Signed, and inscribed on the reverse atelier Otto Freundlich Paris. Collage on four sheets of card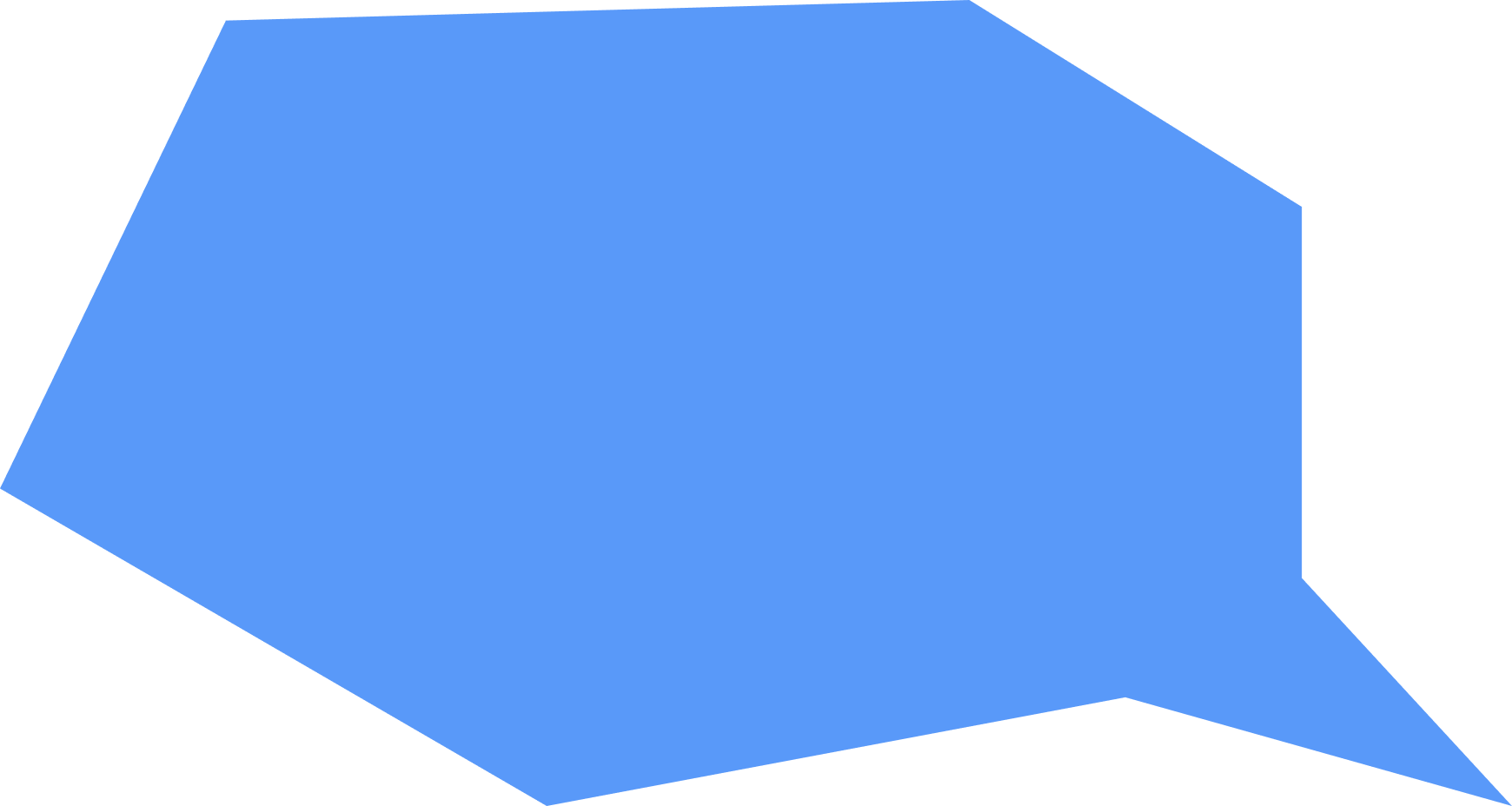 Catalogue essay coming soon !
Trained initially as a singer in Cologne, Germany, Jeanne Kosnick Kloss married her piano teacher, Heinrich Kosnick in Berlin in 1920. At the invitation of Walter Gropius and Wassily Kandinsky, the couple gave an avant-garde concert at the Bauhaus in 1923, where they met Paule Klee and Lyonel Feininger. Shortly after, Kosnick Kloss moved to the South of France and began to experiment with collage and to paint fantastical landscapes before turning definitively to abstraction often influenced by musical theories. In 1930 she met her future partner Otto Freundlich and from 1934 they ran a small art school under the name "Le Mur " in their shared studio on Rue Henri Barbusse in Paris. From 1933, she was a member of the artist group Abstraction-Création  and the Association des Ecrivains et Artistes Révolutionnaires and exhibited her work in the Salon des Réalités Nouvelles in the Charpentier Gallery in 1939. Peggy Guggenheim invited the painter to participate in an exhibition in her London gallery in 1938.
After Freundlich was murdered in a concentration camp by the Nazis in 1943, she, together with Hans Arp and Sonia Delaunay, founded the Association des amis d'Otto Freundlich. After the war, Kosnick Kloss began to exhibit again, and made carpets and mosaics based on the models and motifs of her deceased partner.
Artworks by the same Artist
Sorry, there is no other artwork by this Artist in the collection for now.