RAW (Rediscovering Art by Women) is an independant European platform
founded by
Sacha LLEWELLYN
in 2022 which promotes research into women and other marginalised artists – including gender non-conforming artists – through collaborations with museums and educational institutions.
The RAW collection of 20th century art by radical women – assembled over 30 years – has been lent to exhibitions worldwide.
I am a Paris-based art historian specializing in the work of women artists. In 2017, I was awarded the prestigious William M B Berger Prize for Art History.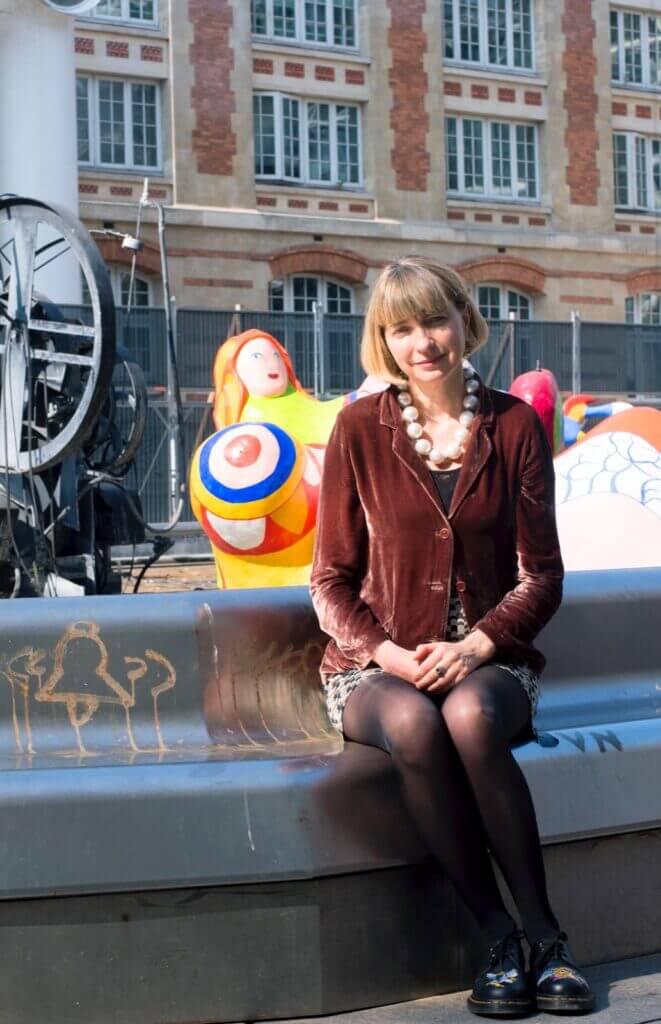 I have curated exhibitions internationally, working in collaboration with museums and commercial galleries. My projects have been reviewed to critical acclaim in the press, on television and on radio.
"My goal is to gain greater visibility for marginalised artists – and to celebrate their power. Too many artists have been set apart from cisgender male artists not only to their own disadvantage, but also to the detriment of art history. By reinserting lost voices into the art historical narrative, I believe that a truer and more meaningful account of our cultural heritage can be achieved."
"I love talking about radical and feminist artists. I have been interviewed on radio and television, have lectured widely and participated in conferences and symposiums around the world."
"I have written numerous museum catalogues, contributed articles to the international press (including the Telegraph, Country Life, The World of Interiors), and collaborated with platforms such as ArtUK and auction houses."
I am a curator specialising in women artists and more broadly feminist art from the 20th century to the present day. As a contributor to RAW, I am particularly invested in addressing the gender imbalance within the art world, with a special focus on the LGBTQIA+ community and countless other censored voices, to redefine the way we consider our artistic heritage.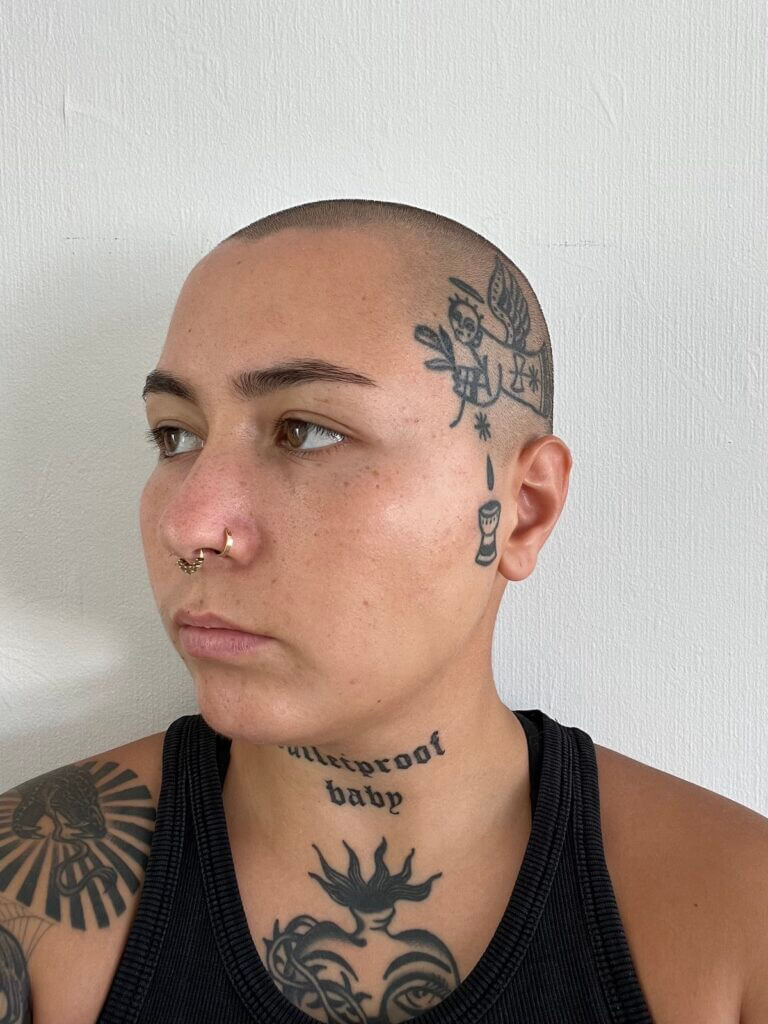 "My mission is to support up and coming contemporary artists working to challenge the status-quo and continue to uplift marginalised voices with a special focus on the LGBTQIA+ community"
"Bringing these conversations into the mainstream and to wider audiences contributes to the essential process of reshaping art history as well as supporting current
and future generations of radical artists in their careers. By giving past women a voice, we encourage feminist and radical artists of our own time to push the boundaries further."
"My hope is to continue opening up a discourse to demonstrate how some of the least visible and most censored artists are the ones that have the most potential to shape the future."
Have a question or query ?
Get in touch directly with

Sacha LLEWELLYN


at the following link
Keep up-to-date with the latest news & events at Rediscovering Art 
by Women