The Madly Scrambling Circles of Upward Mobility
Signed and titled on a label to the base; Construction, deconstructed pre war fan, and paint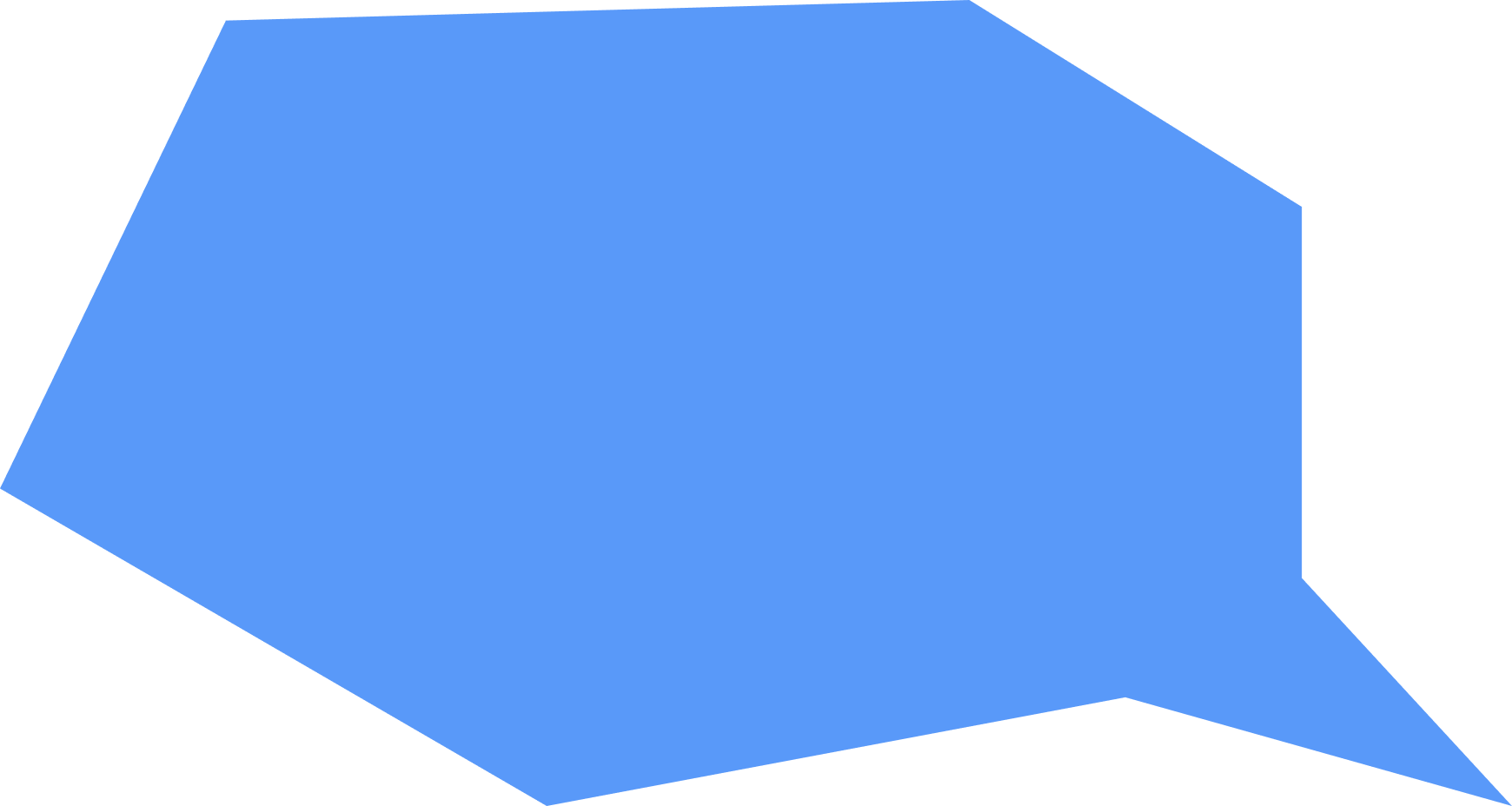 Catalogue essay coming soon !
Esphyr Slobodkina was born on September 22, 1908 in Chelyabinsk, Siberia.
After the Russian Revolution created an unstable and dangerous climate for the Jews, Slobodkina moved with her family to Vladivostok and then to Harbin, Manchuria. As she wrote, it was a time of "riches to rags." In 1927, Slobodkina emigrated to America and attended the National Academy of Design in New York. Here she met her future husband Ilya Bolotowsky, who introduced Slobodkina to modern theories of art, particularly in relation to form, color and composition. Associations with Balcomb and Gertrude Greene, Byron Browne and Giorgio Cavallon further exposed Slobodkina to the ideas of these pioneer abstract artists. After a sojourn at the Yaddo artist colony in the early 1930s, Slobodkina began to produce Cubist-inspired work. In 1935 she joined the Works Progress Administration and became active in the Artists' Union, designing posters for them in paper collage.  By 1936 she had fully embraced abstraction, and she also began to create surrealist-inspired sculptures made of wood, wire and found objects. In 1937 she became a founding member of the American Abstract Artists and went on to be the group's president in later years. She exhibited widely, including at 'Eight by Eight: Abstract Painting Since 1940' at the Philadelphia Museum (1945).   After 1937, Slobodkina also wrote and illustrated many children's books, most notably Caps for Sale (1938) which won the Lewis Carroll Shelf Award.