Art Collection, Research & Shows. 
The RAW collection of paintings and sculptures by 20th-century women has been assembled over the past 30 years. Works from the collection have been lent to museums and galleries worldwide.
Accounting for just a few of the many forgotten and underappreciated women artists, with a special focus on surrealism, the collection documents examples of the way in which women contributed to the 20th century's major international movements.
RAW actively collaborates with museums, and has so far lent works to exhibitions at Tate St. Ives, the Centre Pompidou, Paris, Musée de Montmartre, Paris, Marlborough Gallery, London, Royal Museums of Belgium, Musée Cantonal de Lausanne, Fundación MAPFRE, Madrid, Kunstmuseum Brandts, Odense, Scottish Gallery of Modern Art, Edinburgh, Dulwich Picture Gallery, London, Wolfsonian Museum, Miami Beach, Florida, The Minneapolis Institute of Art, The Toledo Museum of Art, Ohio, The Speed Museum of Art, Kentucky amongst others. Headed by Sacha Llewellyn (Winner of the Berger Art History Prize, 2017), RAW has been leading research projects for the past 30 years. These projects have been reviewed to critical acclaim, in the press, on television and on radio. In addition to contributing to museum catalogues, books and symposiums, Sacha has contributed articles to the international press (including the Guardian, the Telegraph, Country Life, and The World of Interiors), and collaborated with platforms such as ArtUK.
"By reinserting into the art historical narrative, the lost voices of women RAW sets out to achieve a truer and more meaningful art historical account"  (Sacha Llewellyn).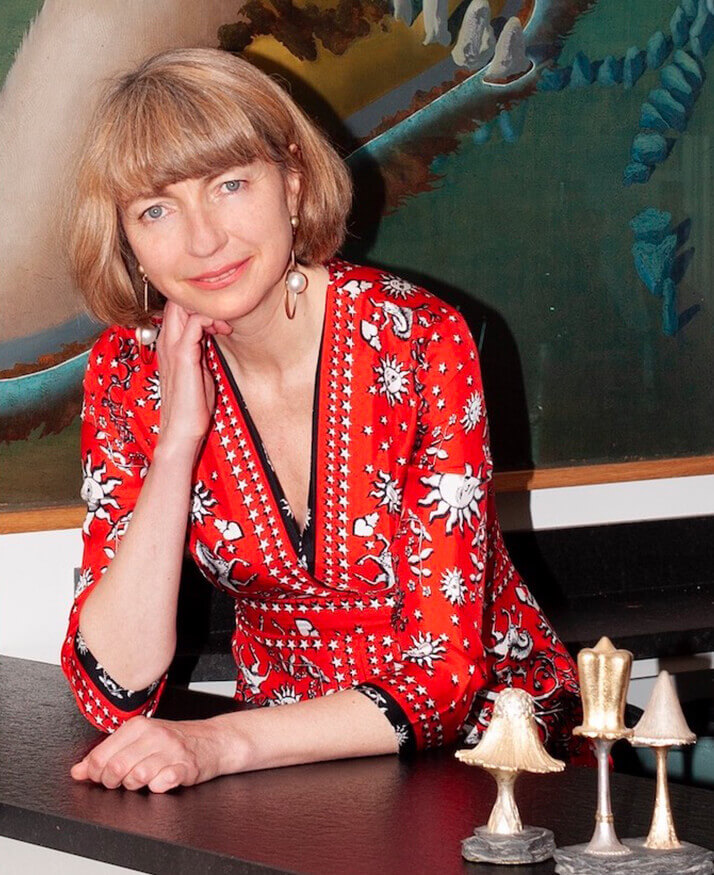 Have a question or query ?
Get in touch directly with Sacha Llewellyn 
at the following link