High Quality Giclée Paper, Semi-Gloss, Signed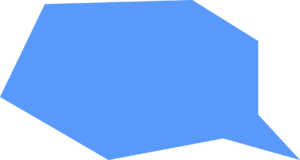 Catalogue essay coming soon!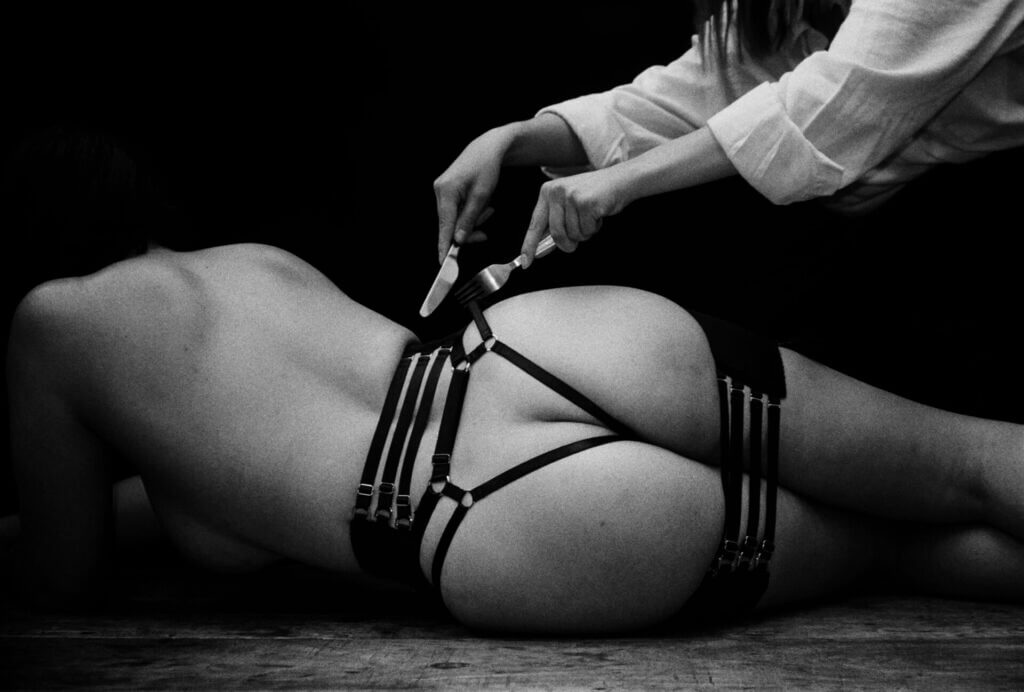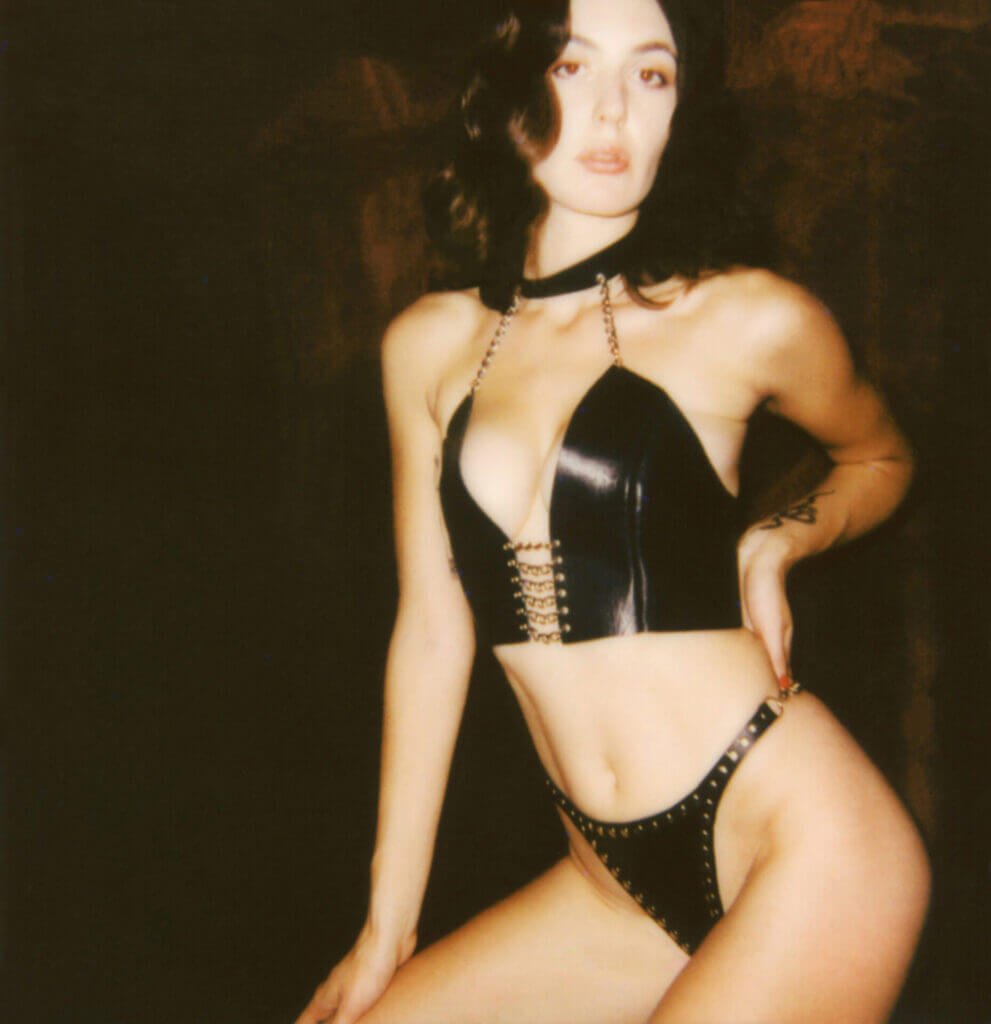 Anna Sampson is an autodidactic, photographic artist who shoots and prints exclusively on film and polaroid. A graduate in Fine Art from Chelsea College of Arts (2015), and UCL (2021), her work has been showcased at Doomed Gallery, The Print Space and Quantus Gallery in London; Turner Contemporary in Margate; Galerie Joseph Le Palais in Paris and The Untitled Space in New York. Anna's work has been featured in acclaimed cult publications such as Dazed, i-D, Another, Purple Fashion and The Face.
Her work is born out of a lifelong fascination with the body 'as both a site of fetishisation and transience, on which power struggles are played out,' and her art seeks to harness the erotic potential of the body whilst exploring the various strategies of negation and resistance employed through performance and representation. Anna's work is motivated by life experience, and all her work is heavily informed by intersectional feminism – specifically the intersection of gender and sexuality with race, class and the politics of the personal – and is further supported by academic inquiry. In this instance, she hopes that her recent postgraduate study of Gender & Sexuality at UCL will continue to inspire and inform her art (and vice versa) with the ultimate goal of working towards social justice for those who are marginalised and oppressed by the patriarchy.
Her full archive is with the UK Leather & Fetish Archive at Bishopsgate Institute.
Artworks by the same Artist
Sorry, there is no other artwork by this Artist in the collection for now.