Signed and dated. Oil on panel.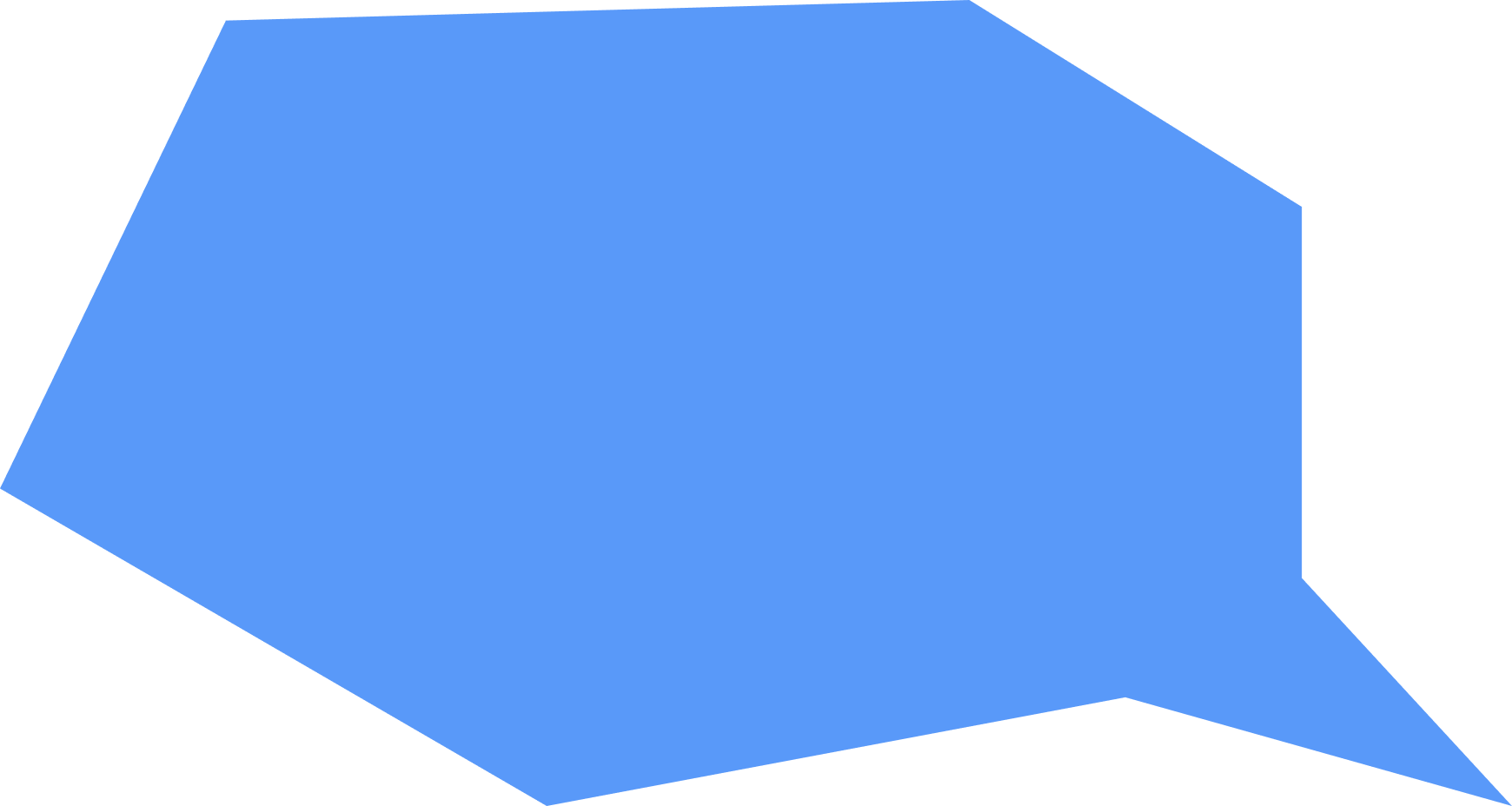 Catalogue essay coming soon !
Suzanne van Damme was born in Ghent and studied art at the Académies royales des beaux-arts at Gand and in Brussels. She admired the work of James Ensor, whose portrait she painted in 1925. In the early 1930's, Van Damme moved to Paris where she met the italian painter and poet Bruno Capacci, who became her husband. In 1941 she came into contact with the Surrealists, including Marcel Duchamp, Jean Cocteau and André Breton, who exerted a profound influence over her work, and she was subsequently invited to exhibit in the 1947 Exposition Internationale du Surréalisme at Galerie Maeght in Paris. The Belgian surrealist Marcel Lecomte wrote the introduction to a book about her work, 'L'oeuvre de Suzanne Van Damme', published by La Boétie in 1946.  Many of her surrealist works were photographed by Breton and can be viewed at https://www.andrebreton.fr/work/56600100743650  She exhibited widely, including at the Venice Biennale in 1935, 1954 and 1962, at the Sao Paulo Bienniale in 1953 and 1957 and at the Exposition Universelle in Brussels in 1958. When she moved to Florence in the 1950s, she began creating more abstract works before developing a highly personal language charged with signs and symbols.  She died in Ixelles in 1986.