Study for the Marriage at Cana
Oil, wash and pencil on paper.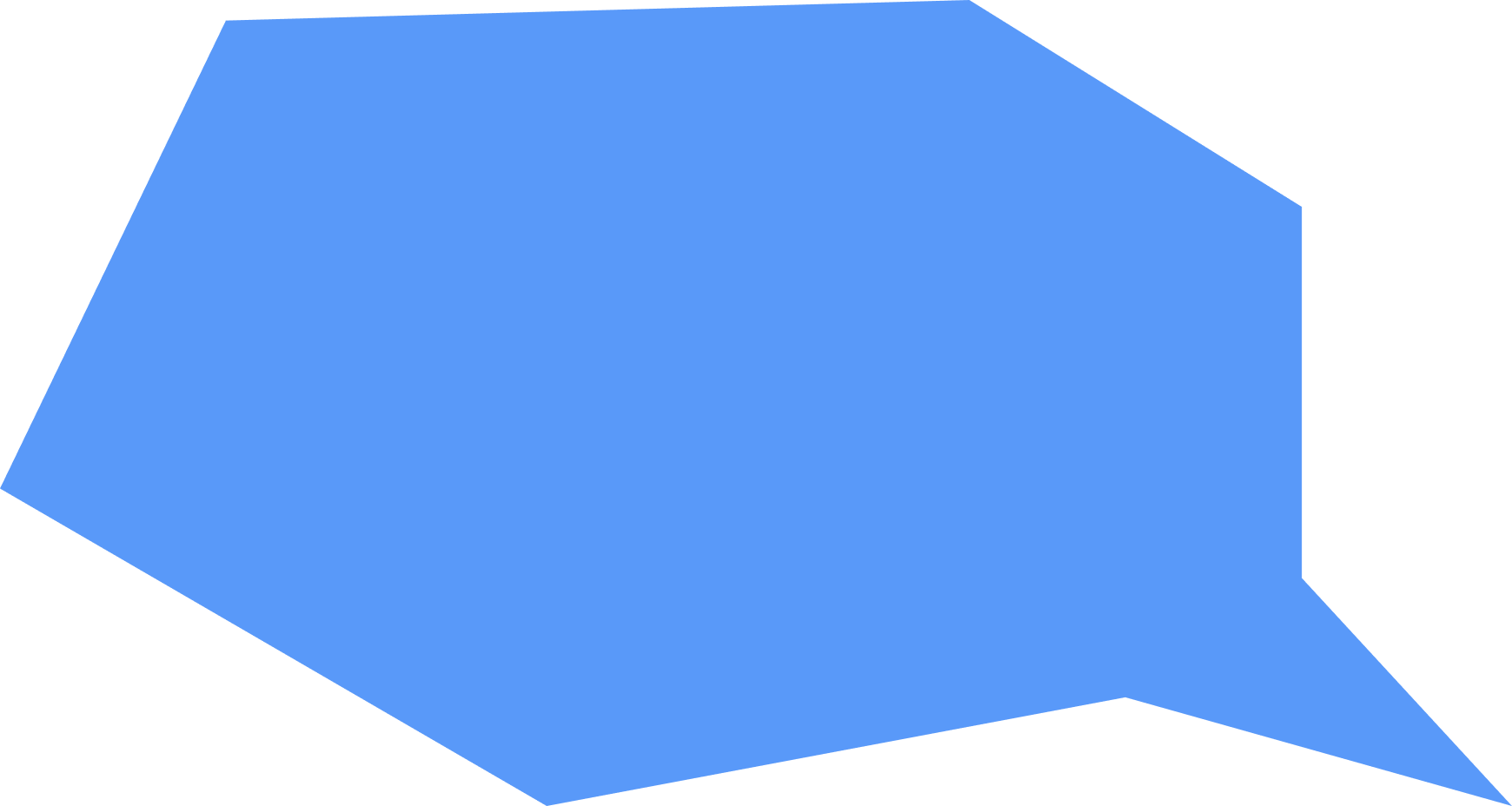 Catalogue essay coming soon !
Winifred Knights was born in Streatham, London in 1899. She studied at the Slade School of Fine Art (1915–17, 1918–20 and 1926–27). In 1919 she jointly won the prestigious Slade Summer Composition Competition with A Scene in a Village Street with Mill-Hands Conversing (UCL Art Museum). In 1920, she became the first woman to win the Scholarship in Decorative Painting awarded by the British School at Rome with her painting The Deluge (Tate). She remained in Italy until December 1925, marrying fellow Rome Scholar Thomas Monnington (1902–1976) in April 1924. On her return to England, Knights received a commission to paint an altarpiece for the Milner Memorial Chapel at Canterbury Cathedral. A major commission for the Earl of Crawford and Balcarres, on which she had been working for five years, remained unconcluded at her early death, aged 47.
Throughout her life, Winifred Knights produced work through which she explored women's autonomy. Presenting herself as the central protagonist, and selecting models from her inner circle, she rewrote and reinterpreted fairy tale and legend, biblical narrative and pagan mythology. She was the subject of a major retrospective at Dulwich Picture Gallery in 2016, curated by Sacha Llewellyn.
Artworks by the same Artist