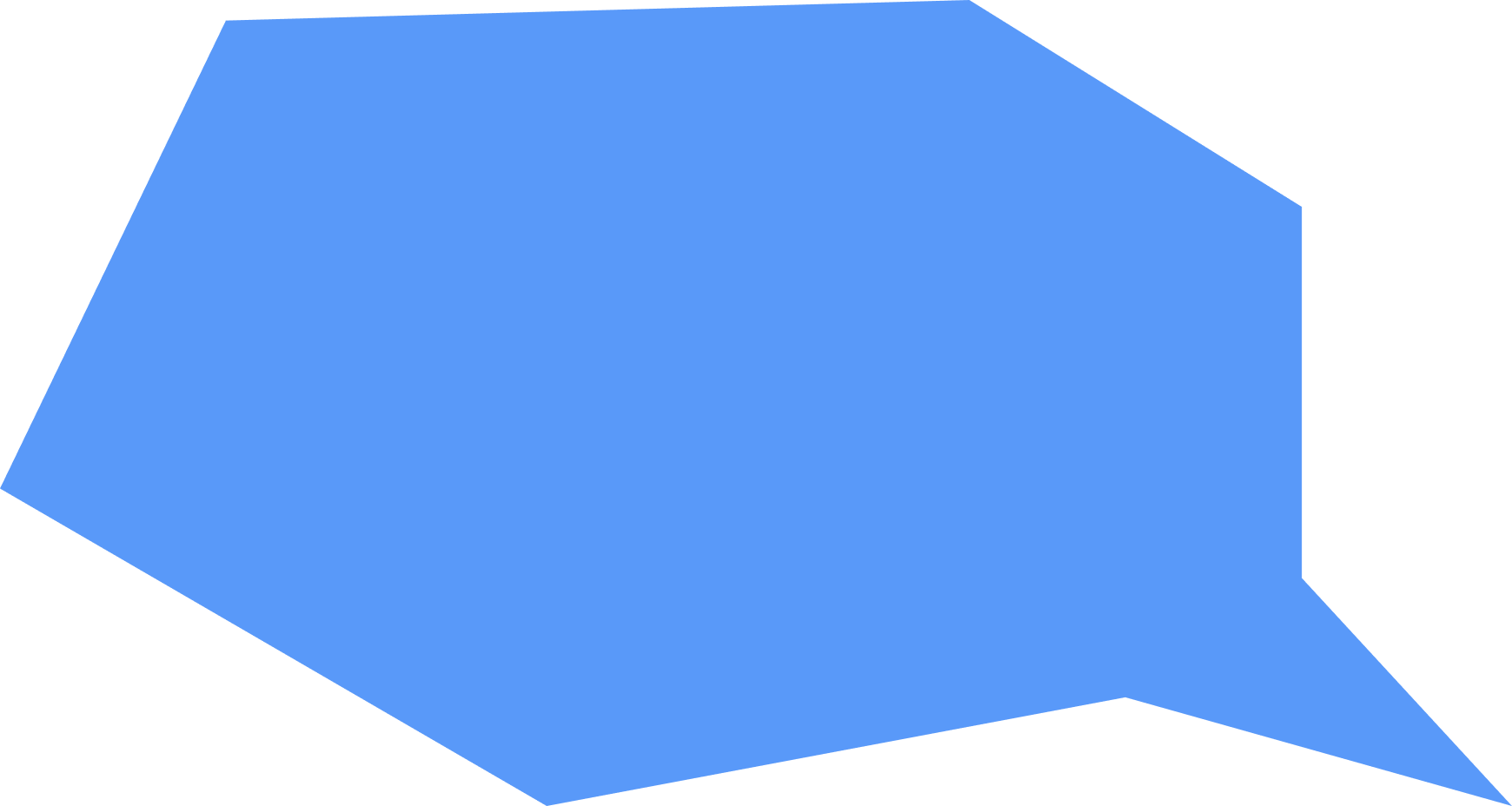 Catalogue essay coming soon !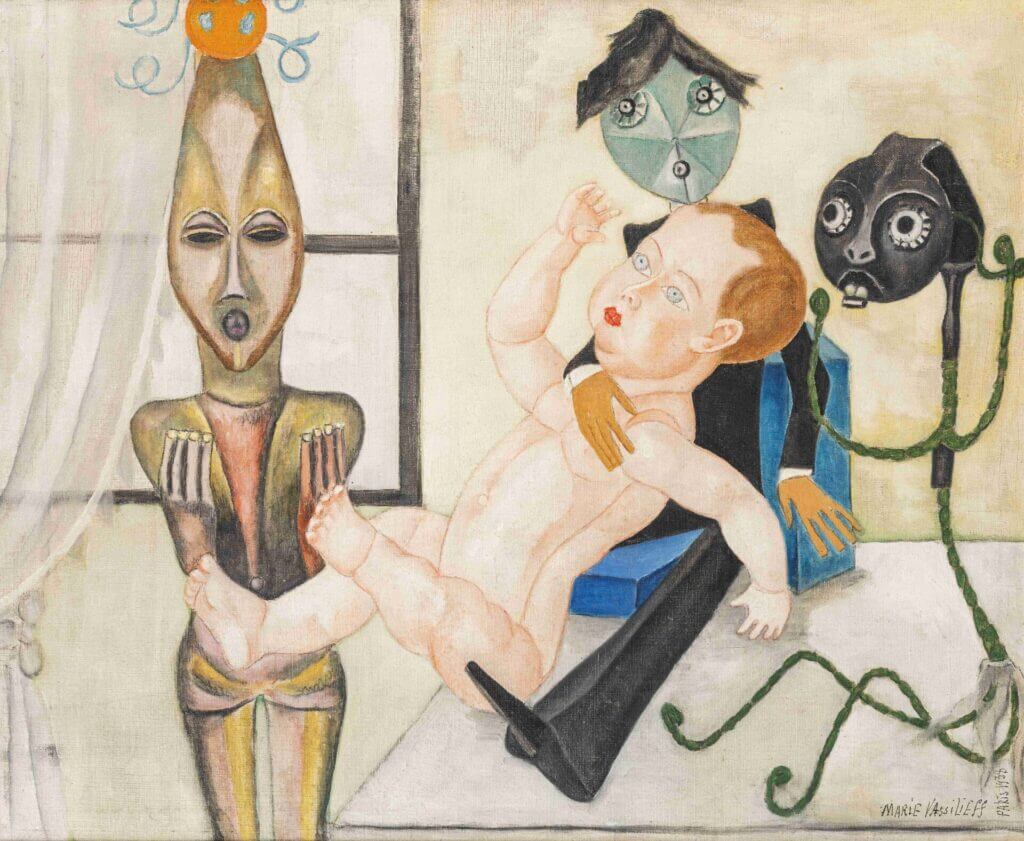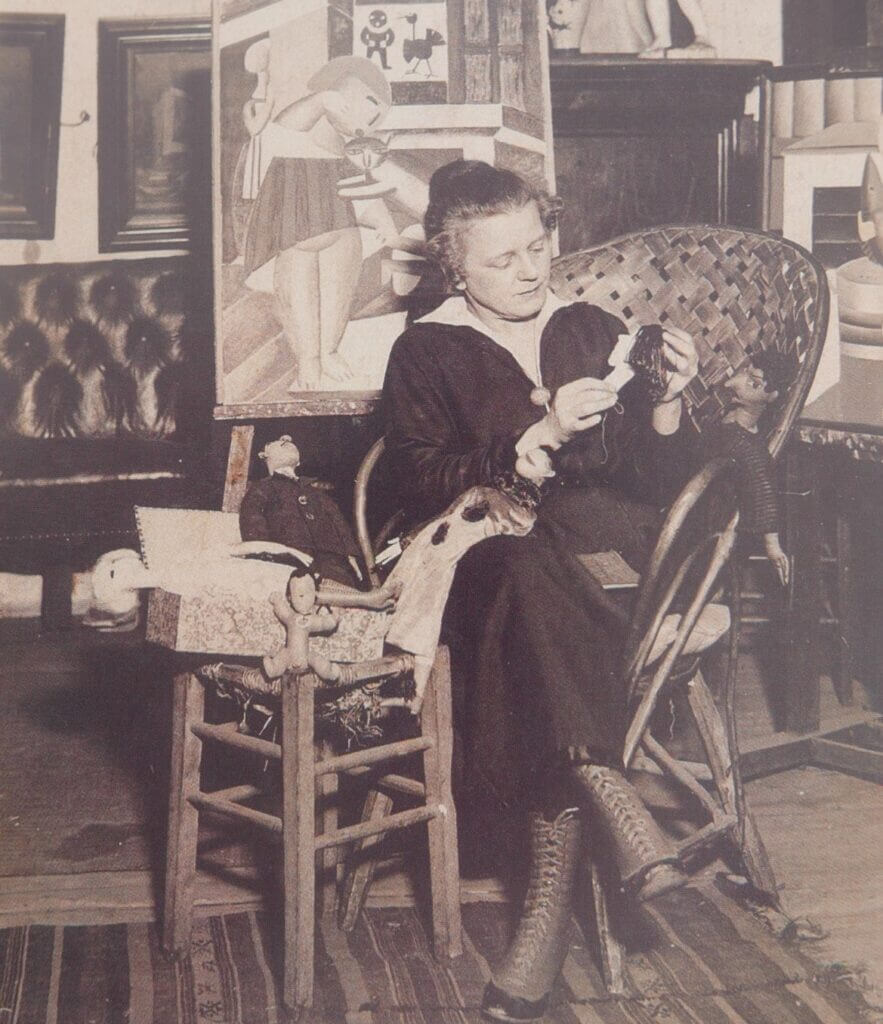 Marie Vassilieff was born in Smilensk, Russia, in 1884. She studied at the Imperial Academy of Fine Arts in Saint Petersburg and from 1905 at the École nationale supérieure des Beaux-Arts in Paris and the Matisse Academy. In 1908, she founded the Académie Russe which was renamed the following year as the Académie Vassilieff. In 1912 she opened her own atelier in Montparnasse which became a meeting place for artists and writers, including Nina Hamnett, Olga Sacharoff and Valentine Prax.  By 1913, her studio was so widely known that Fernand Léger gave two lectures there on the topic of Modern Art.   What Marie Vassilieff is perhaps most remembered for, however, is her canteen which provided a full meal and a glass of wine for only a few centimes during World War 1 and became a place of nighttime entertainment, including musical and literary evenings. In 1938, Vassilieff moved to Cagnes-sur-Mer, where she painted fantastical floral bouquets.
Vassilieff developed a personal style of painting inspired by Cubism and later primitivism, which also paid tribute to Russian popular art known as loubok art. As well as painting, she also made "portrait dolls" and marionettes of artists of the École de Paris, which she first exhibited at Paul Poiret's mansion in 1916. Functioning as effigies, mementoes and decorative artefacts, these portrait dolls reflected a primitivist interest in the magical and uncanny in interwar Paris.
Artworks by the same Artist
Sorry, there is no other artwork by this Artist in the collection for now.