Signed and titled on the reverse, and inscribed: Jung symbols… Acrylic on canvas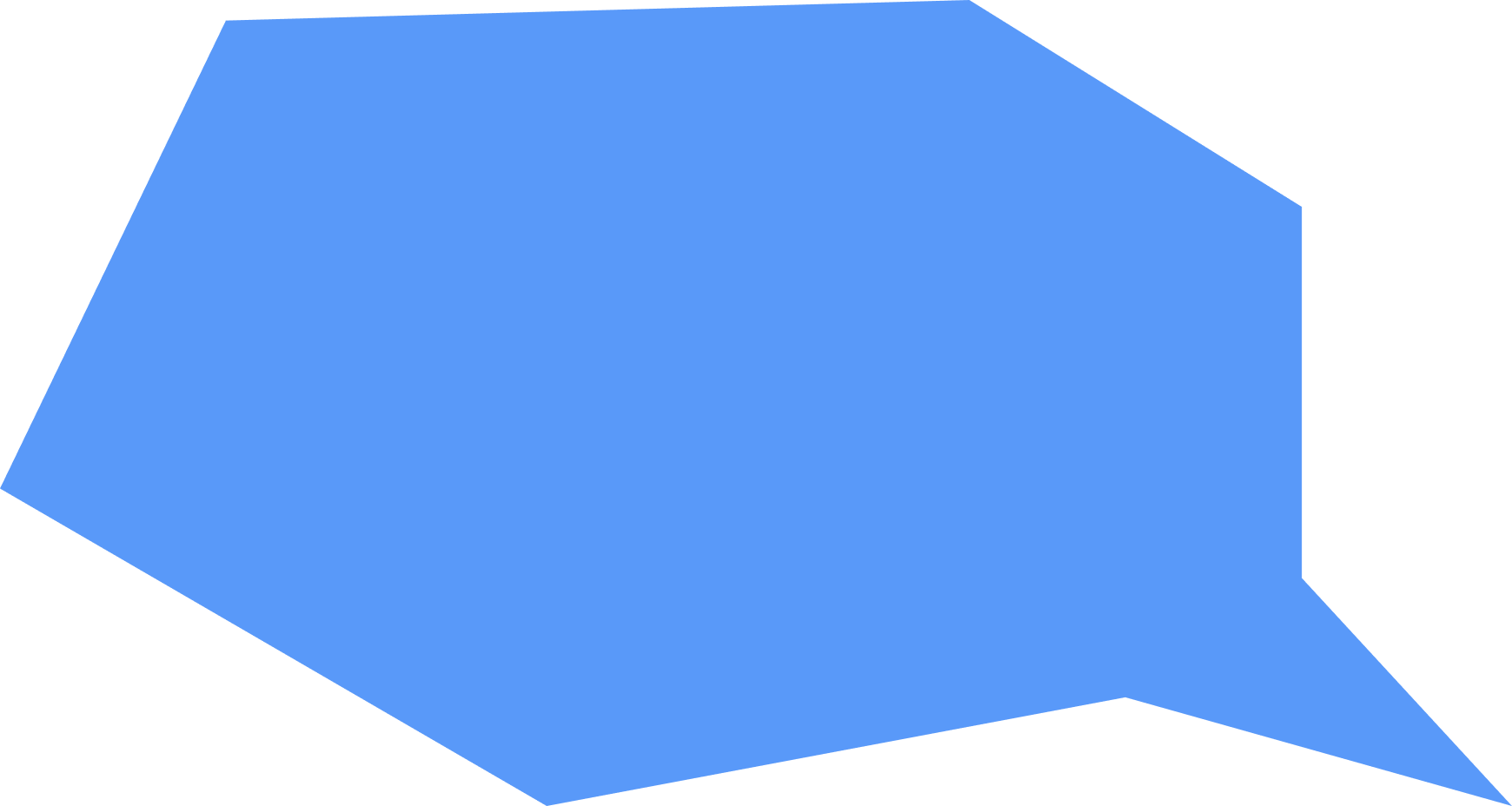 Catalogue essay coming soon !
Mary Beth Edelson was a leading figure in the feminist art movement of the 1970s  and was known for herperformance rituals in  which she used her body to channel ancient goddesses.  A lifelong advocate for feminist causes, she helped expand women-run organizations—including the cooperative A.I..R Gallery  in New York—and organized protests against the lack of women artists  in museum collections and exhibitions. Her practice highlighted the power and achievements of women past and present, from primordial female deities to her peers and idols. In her famous photo collage Some Living American Women Artists (1972), she replaced the faces of Christ and the apostles in Leonardo da Vinci's The Last Supper (1495) with those of influential female artists including Yoko Ono, Georgia O'Keefe, Alma Thomas and Louise Bourgeois  and pasted the photos of 69 other female artists around the work's border. Distributed as a poster, the piece served as a criticism of misogyny in the art world. She was also active in the civil rights movement and was a respected art tutor, teaching at Park School in Indianapolis, and after 1968, at the School of Art  in Washington, D.C.