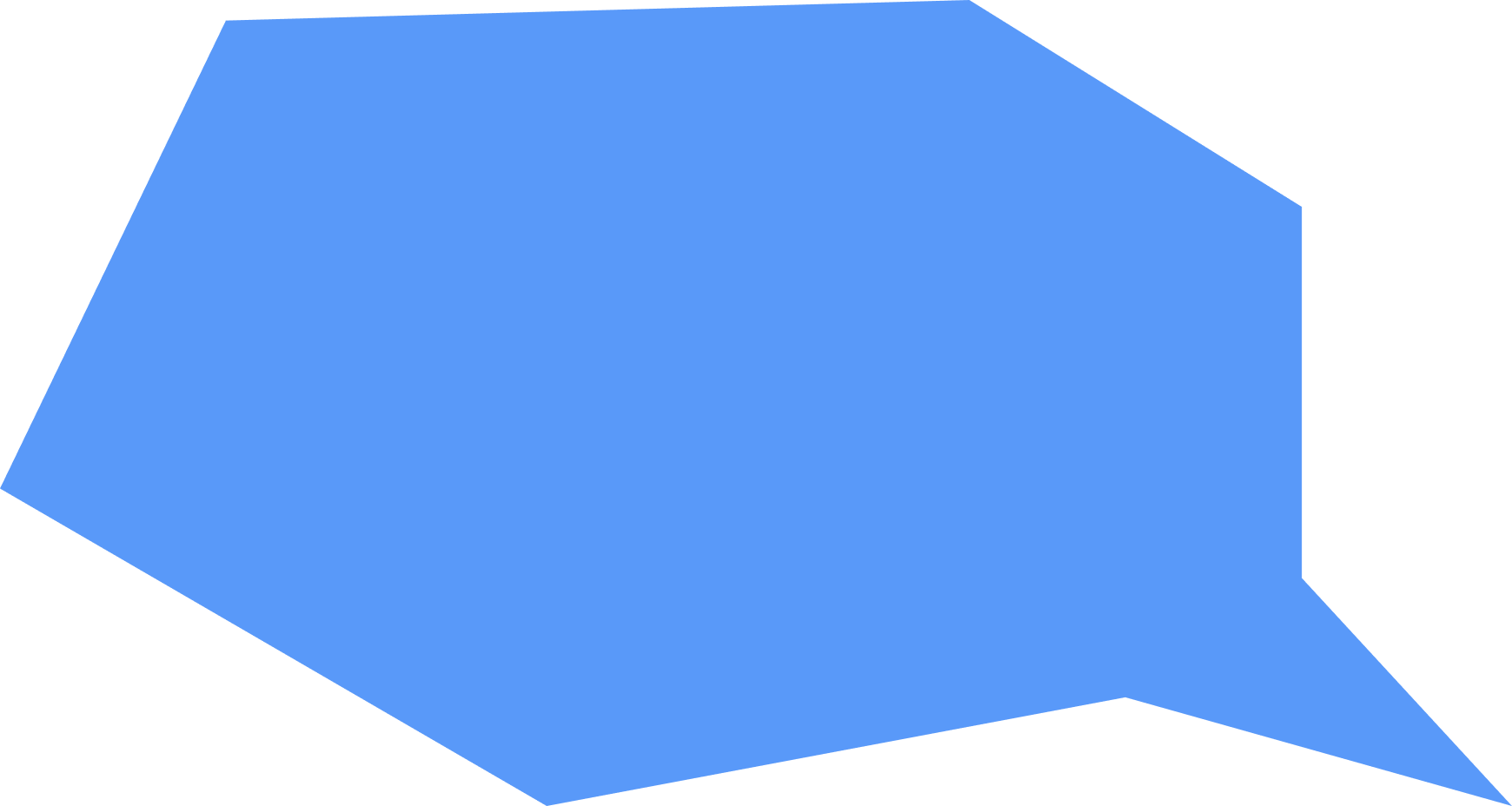 Catalogue essay coming soon !
Vera Pagava was 16 when her family fled the Soviet regime in Georgia and went into exile in Paris. In 1929, after training at the School of Decorative Arts, then at André Lhote's studio, she studied under Roger Bissière's at the Ranson Academy. There she met artists who would become lifelong friends, including Maria Helena Vieira da Silva and Roger Hilton. She began to paint in a post-cubist style, with reduced schematics and a pale and luminous palette that expressed her will to keep her work as pared down as possible. In 1943, Pagava had a joint exhibition with Dora Maar at the Jeanne Bucher Gallery and began to exhibit widely, in France and abroad. In 1966 an entire room at the Venice Biennale was dedicated to her watercolours. In the 1950s, Pagava began to experiment with optical effects achieved through a multiplication of motifs and an intermingling of planes; her series of cities, made up of interlocking coloured rectangles, are reminiscent of the formal explorations of Sonia Delaunay and Piet Mondrian's pre-war cubist works. After her death in 1988, The "Association culturelle Vera Pagava" (http://ac-vp.com was founded in Paris to promote and preserve Pagava's work and archives. Describing her paintings in 2016, the Wall Street International wrote: 'Vera Pagava whispers, or almost'.
Artworks by the same Artist
Sorry, there is no other artwork by this Artist in the collection for now.