Oil on paper, laid on canvas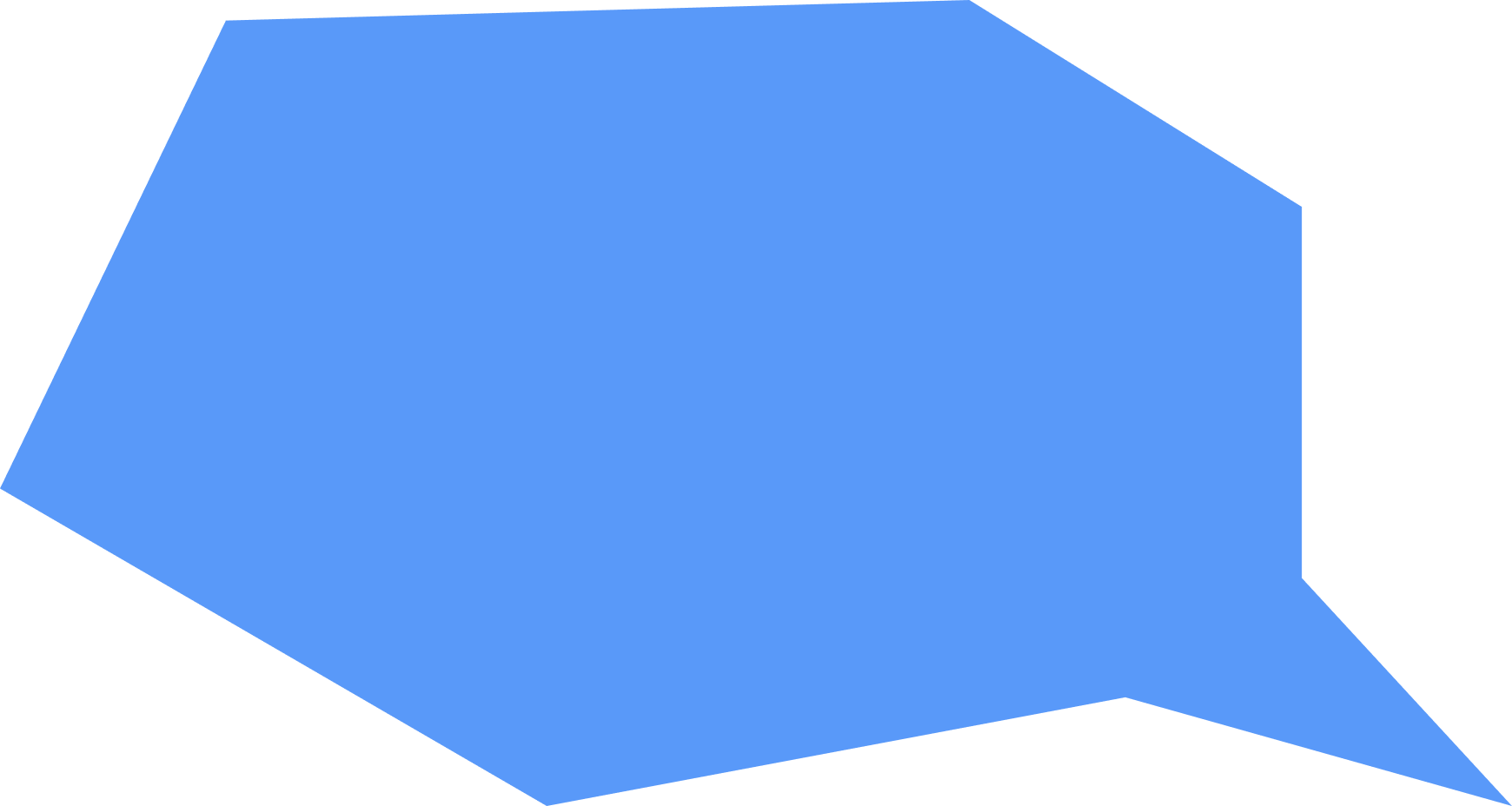 Catalogue essay coming soon !
Seigle is the pseudonym of two artists, Henri Julien (1907 – 1995) and Marie Nô Pin  (1912 – 1998), who worked side-by-side on their canvases. Their friend André Breton wrote of their work: "This is more than the hand of a painter, it is a hand as we have not yet seen, a man's hand indistinguishable from a woman's hand." The couple met in 1937, while Marie was studying at the Beaux Arts and the Institut d'Art et d'Archéologie. Henri had just completed his studies at the École des Arts décoratifs in Paris. They decided to deepen their common interest in Surrealism and took the pseudonym of Seigle. They met Victor Brauner, André Malraux, Marcel Duchamp and André Breton, and joined the Surrealist Group in Paris. In 1947, they were invited to exhibit at the Exposition Internationale du Surréalisme at Galerie Maeght in Paris and their work was included in the Third International Surrealist Exhibition at the Galerie Charpentierin in 1964. After 1950, they moved towards figurative art, painting still lifes, city and landscapes and interior scenes. Michel Butor, the French poet and novelist, wrote: 'Seigle are two painters, husband and wife, who collaborate so intimately that it is impossible to assign responsibility for any painting to one rather than the other'.
Artworks by the same Artist
Sorry, there is no other artwork by this Artist in the collection for now.