Signed and titled on the reverse, oil on glass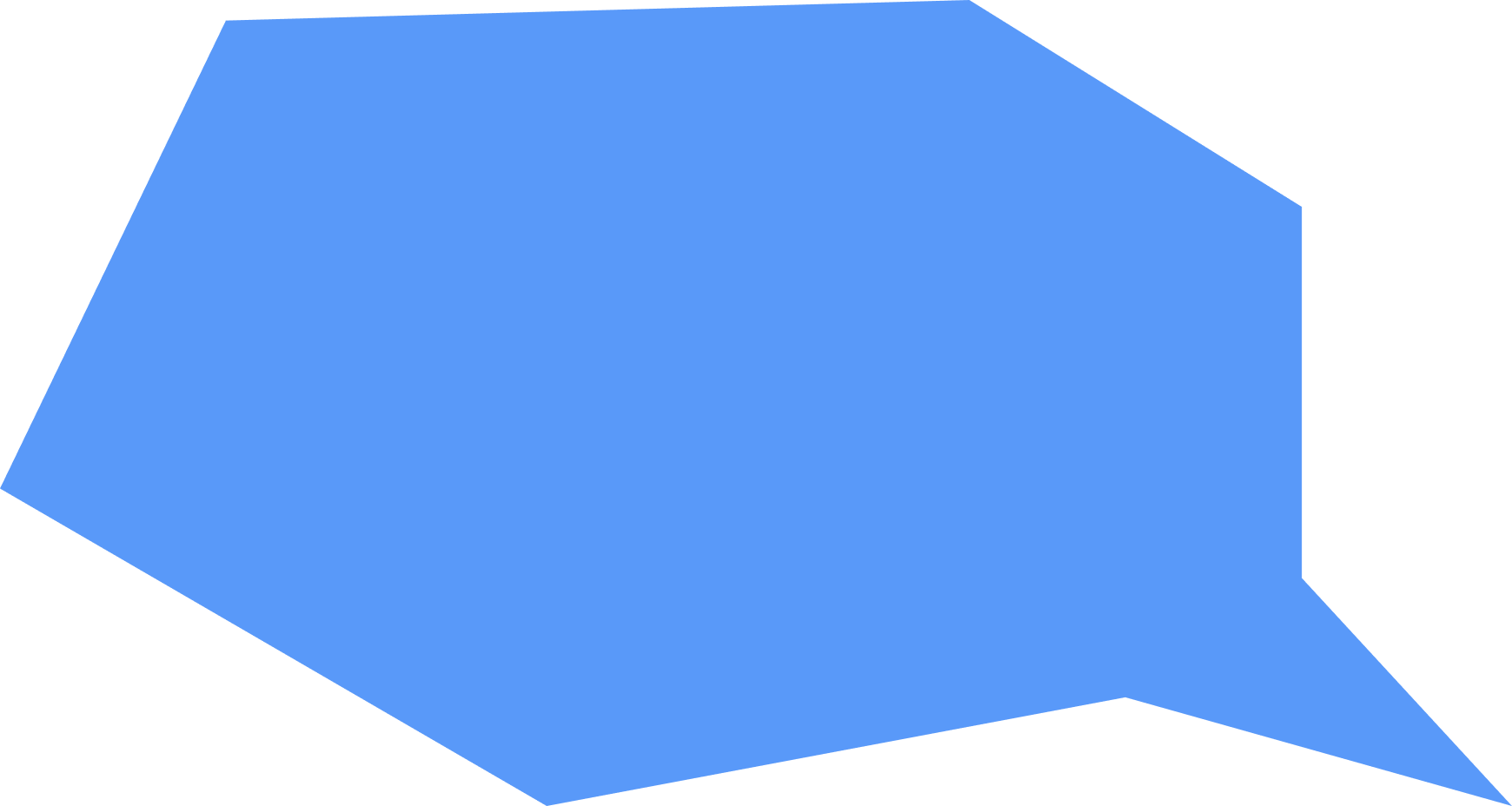 Catalogue essay coming soon !
Prax, Valentine Henriette
Valentine Prax was a painter and colourist, who was born in Algeria to a Catalan family on her father's side and Sicilian on her mother's side. After studying at the École des Beaux-Arts d'Alger, she moved to Paris in 1919 where she designed porcelain and made fashion drawings.  Shortly after her arrival she met Ossip Zadkine, a Russian sculptor, whom she married in 1920, and both became part of the vibrant artistic scene of Montparnasse. Exhibiting her naïve paintings of rural and town life variously at the Salon des Indépendants, la galerie La Licorne, the Salon des Femme Peintres and the Salon d'Automne, her work received critical and commercial success. She became particularly known for her luminous and colourful paintings on glass, a technique known as 'fixés sous verre'. In the 1950s, the theme of music appeared in her work, in the form of instruments but also through a harmonious use of colours.
After Zadkine's death in 1967, Valentine Prax worked towards creating a museum in their shared atelier at rue D'Assas which was inaugurated after her death by Jacques Chirac, mayor of Paris, in 1981. Her book, Avec Zadkine. Souvenirs de notre vie – illustrated with drawings by Prax and Zadkine – was published in 1973.
Artworks by the same Artist
Sorry, there is no other artwork by this Artist in the collection for now.