Françoise Gilot in her studio
Signé au dos sur une étiquette de la galerie Louise Leiris, titré l'encre Paloma et photo n°18628. Oil on canvas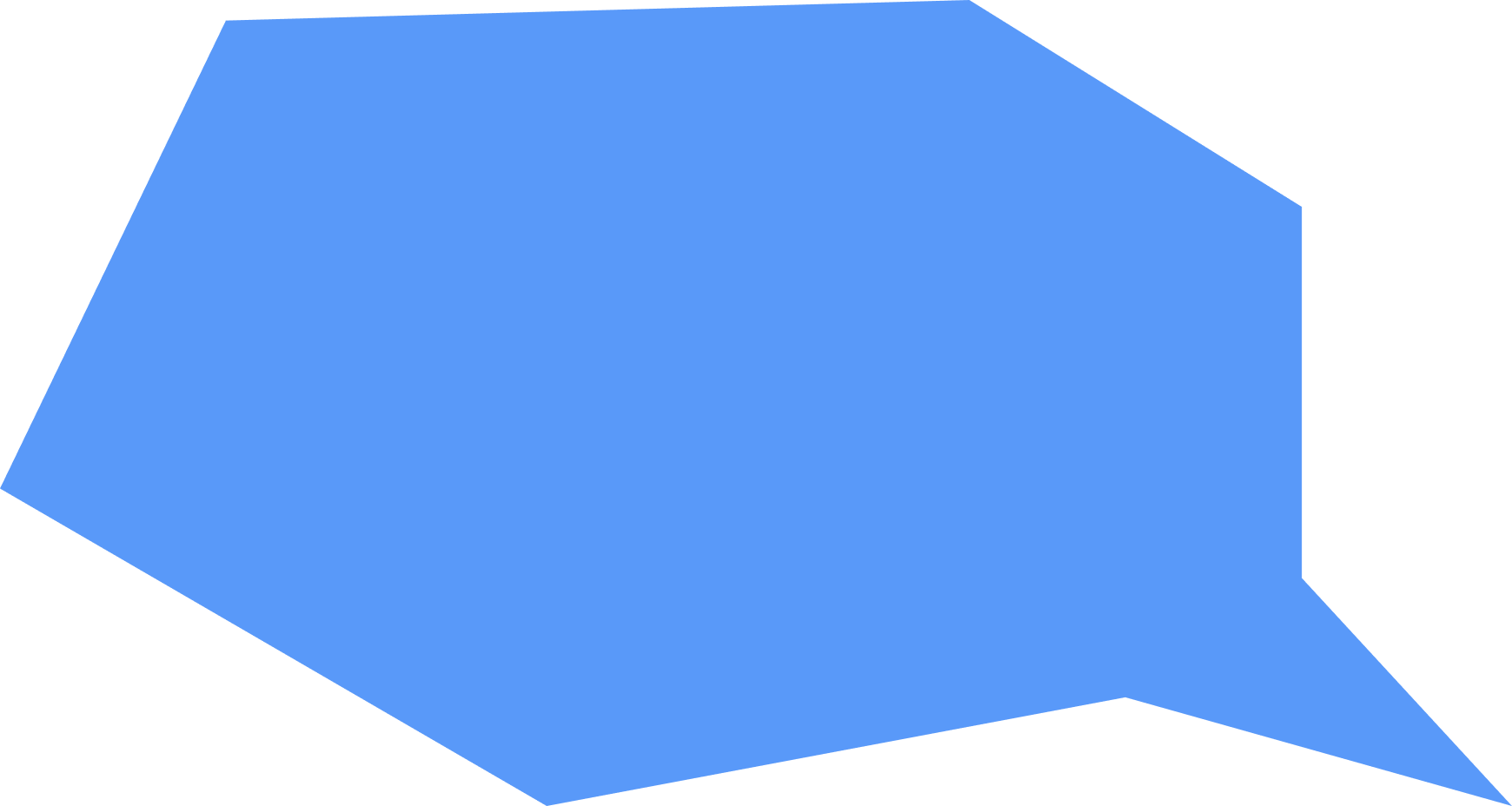 Catalogue essay coming soon !
Having completed degrees in Philosophy and English literature, Françoise Gilot began her formal arts training in Paris in 1941, first at the Academy Julien and from 1943 at the Ecole des Beaux Arts. In 1943, she met Pablo Picasso, 40-years her senior, and they began a tumultuous decade-long relationship during which time she gave birth to two children, Claude and Paloma. She became friends with many of the artists and writers that formed Picasso's circle including Braque, Gertrude Stein and Simone de Beauvoir. In 1946 she met Henri Matisse, whose work she greatly admired. He said: "Whenever Francoise draws a bird, no matter how remote from reality it may be, it flies."
Gilot's career flourished once she had left Picasso in 1953. Working in oil and gouache, she created a highly original language with recurrent themes of birds, emblems, Buddhist and Hopi symbols, children and Greek mythology painted in a lucid style reminiscent of the School of Paris. She authored and illustrated several books including Life with Picasso written with Carlton Lake (1964), The Fugitive Eye (1976, Interface: the Painter and the Mask (1983), Francoise Gilot: An Artist's Journey (1987) and Matisse and Picasso: A Friendship in Art (1990). She lives and continues working in New York.
Artworks by the same Artist
Sorry, there is no other artwork by this Artist in the collection for now.