Signed, bronze Oil on panel 144 x 61 cm.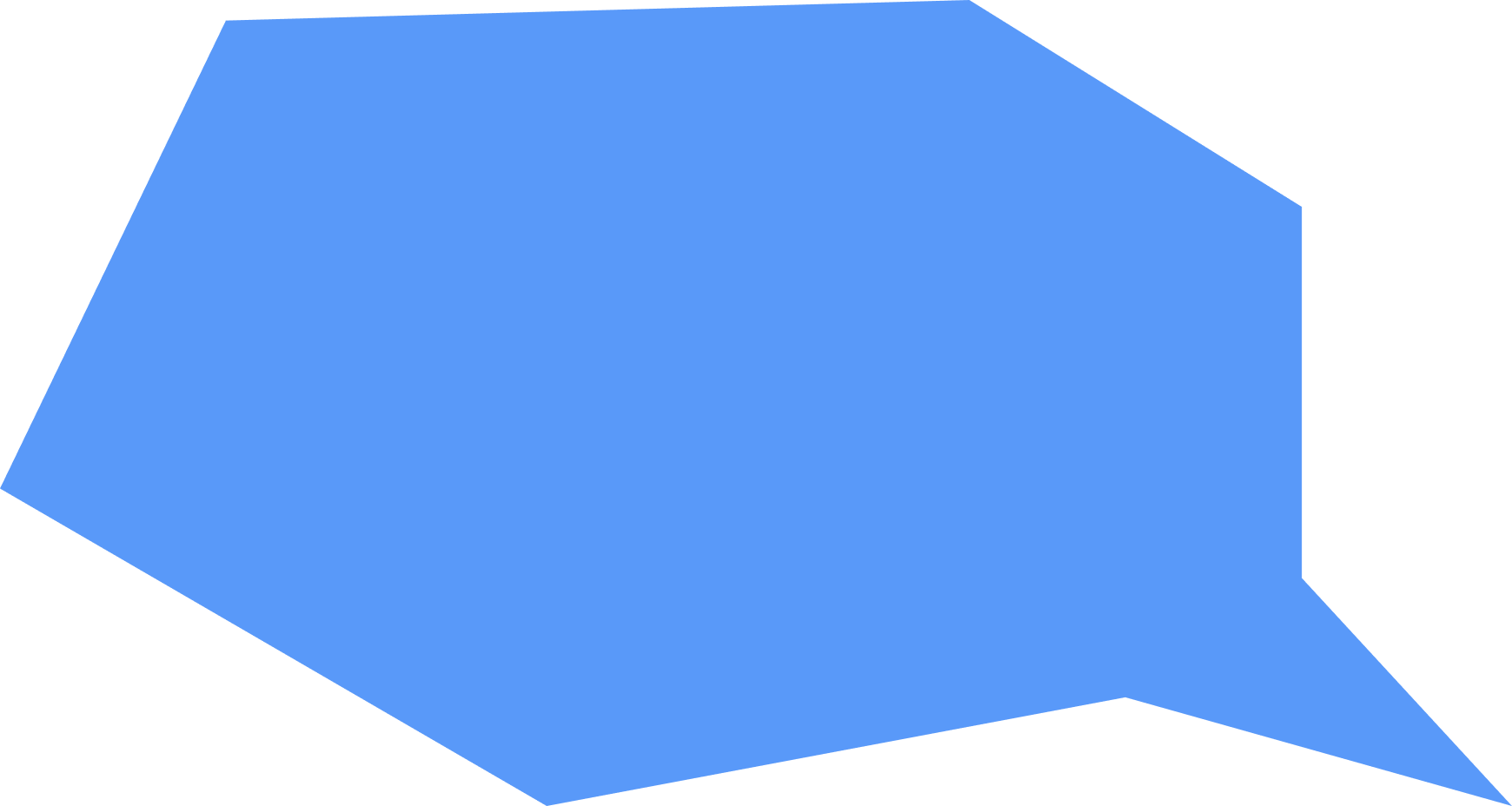 Catalogue essay coming soon !
Céline Lepage was a sculptor born in Warsaw, Poland, to French parents. She lived and worked in Paris and exhibited there in 1905, 1913 and 1914 at the salons of the Société Nationale des Beaux-Arts. Married to an officer, she travelled abroad, particularly in Tunisia and Morocco. Inspired by these visits, she created a sculpture in 1921 entitled "Woman of Marrakech", a woman in the Art Deco style, produced in ceramic as well as in bronze and edited by Arthur Goldscheider. She is particularly noted for her collaboration with the decoration of the Pomone pavilion during the International Exhibition of Decorative, Industrial and Modern Arts of 1925 for which she designed several bas-reliefs on the theme of novelty. She died in 1928, at the age of 46, following an operation.
Artworks by the same Artist
Sorry, there is no other artwork by this Artist in the collection for now.