Father and child above a harbour with Maltese Fishing Boats below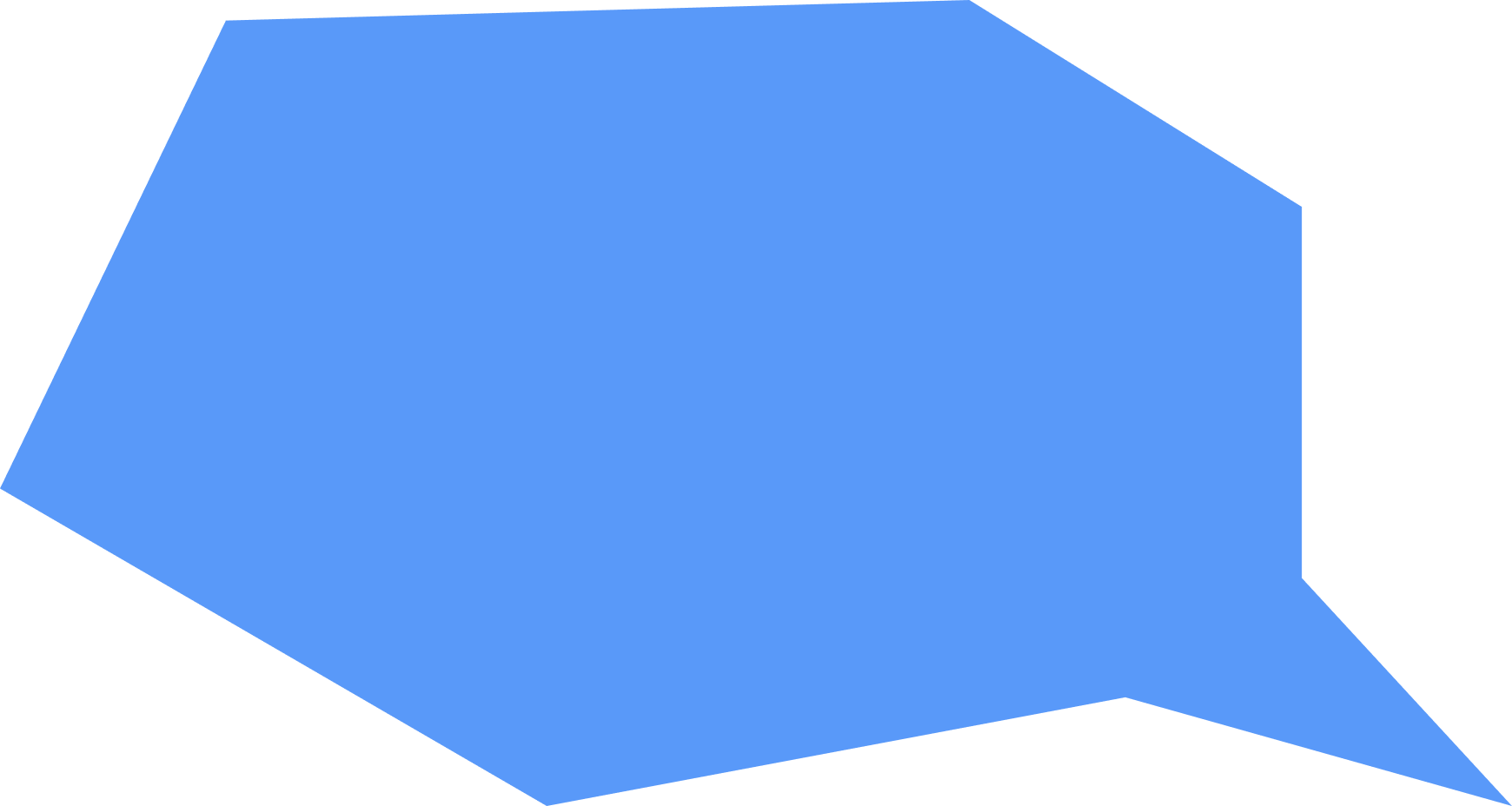 Catalogue essay coming soon !
Rachel Reckitt was a painter, wood engraver, sculptor and wrought iron worker, whose substantial output also included book illustration, tombstones, church sculptures and pub signs. While still a student at the Grosvenor School of Modern Art (1933 – 37) under Iain Macnab, she began exhibiting with the London Group and the Society of Wood Engravers. After the war, she studied sculpture at the Hammersmith School of Building crafts and lithography at the Central School of Art and Design. Although she continued painting, during the 1960s she created many sculptures in a modern, constructivist style, combining wood, stone wood, metal, sand, paint and tesserae to great effect. During the 1970s, she studied welding at the Roadwater Smithy in Somerset, and began to produce highly creative steel and metal sculptures, collages and reliefs. After Reckitt's death  her home 'Golsoncott' in Old Cleeve, Somerset, was sold and the funds raised were used to create the Golsoncott Foundation to support the arts and in her memory.