Buste Féminin aux Deux Oiseaux
Signed. Glazed ceramics on an integral pedestal.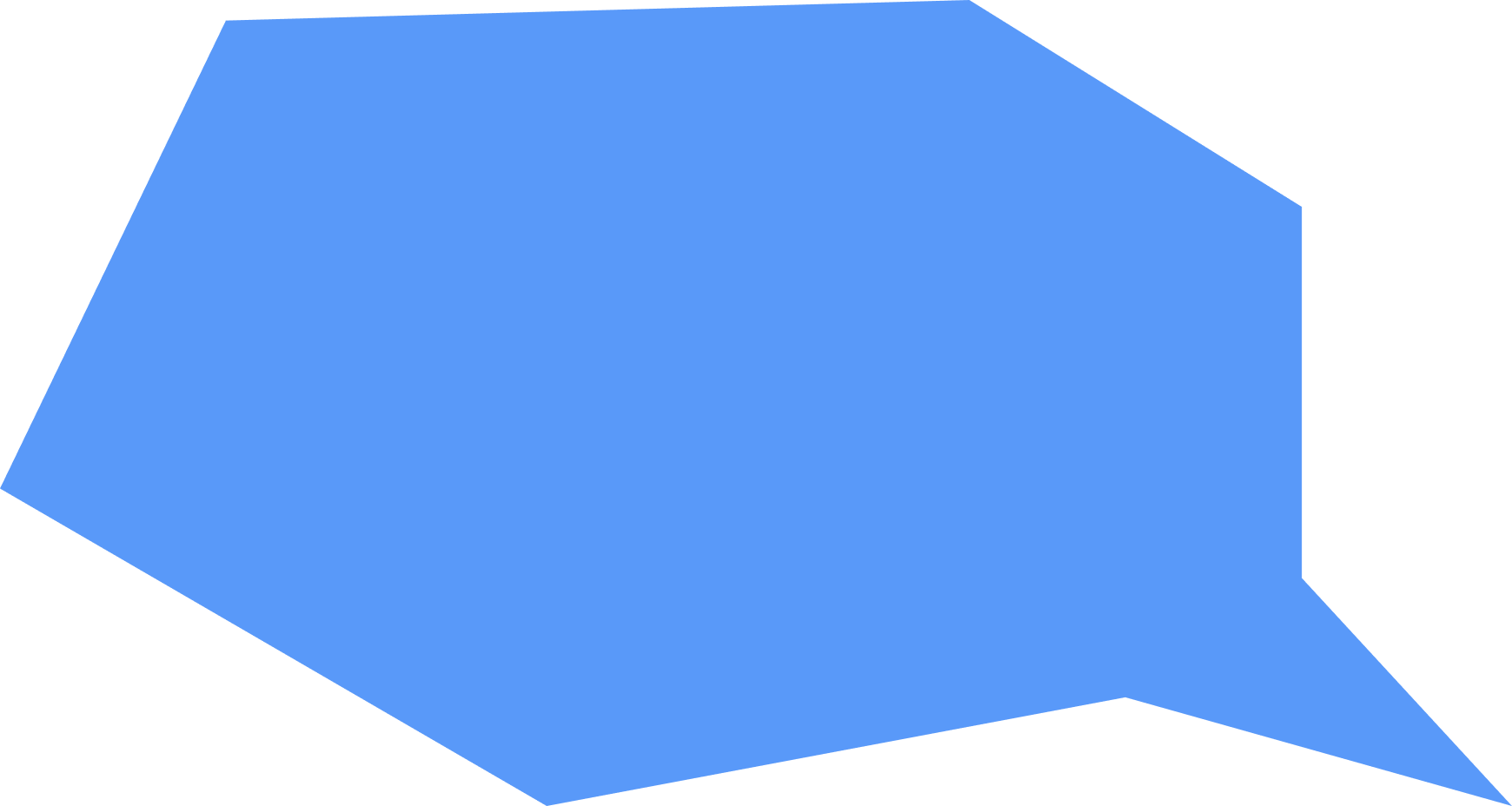 Catalogue essay coming soon !
Colette Gueden was born in Indochina in 1905, and at the age of 18 began her studies at the Ecole des Beaux-Arts de Saint-Etienne. In 1927 she started working as a designer at Primavera, becoming Manager in 1934 and Artistic Director in 1938. Under her supervision, the Primavera workshop produced wallpapers, jewellery, ornaments and especially ceramics, known for their originality and modernist designs . In the mid-30s, Gueden created table services on the themes of 'Monuments of Paris' & the 'Coast of France' and in the 1940's she created a series of masks, busts and partially glazed female faces decorated with shells and wavy hair. Surrounding herself with a team of young designers, in the 50's organized small, themed fairs including "Plein Air", "Galot Spring" and "Alcove". She also made drawings for ceramics that were created by Pol Chambost and the workshops in Vallauris and Limoges. She also received prestigious commissions: she designed furniture for President Vincent Auriol, for the steamer La Marseillaise (1949), creating large bas-reliefs decorated with still lifes. She retired in 1972.
Artworks by the same Artist
Sorry, there is no other artwork by this Artist in the collection for now.