In A Room of One's Own (1929), Virginia Woolf wrote:
"If truth is not to be found on the shelves of the British Museum, where, I asked myself, picking up a notebook and a pencil, is truth?"
RAW's mission
is to achieve a more equal account by reinserting surpressed voices into the art historical narrative. Here is a selection of books and essays written by Sacha Llewellyn celebrating great women artists.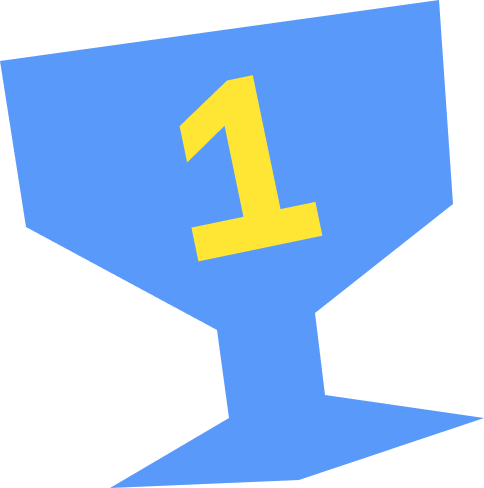 Winifred Knights
Dulwich Picture Gallery and Lund Humphries: 2016
Winner of the William M B Berger Prize for British Art History 2017
'Dame Laura's One-Man Show'
in Laura Knight: A Panoramic View
Exh. Cat. MK Gallery: 2021
'British Women Surrealists'
in British Surrealism
Exh. Cat. Dulwich Picture Gallery: 2020
'An English Vision
'
in FOR REAL; Britse realistische schilderkunst uit de jaren '20 en '30
Exh. Cat. Museum More Gorssel: 2019
50/50
Fifty Works by Fifty British Women Artists 1900 – 1950
Exh. cat. Leeds University 2019
'Gladys Hynes; an Unknown Radical'
in Country Life Magazine, 2020
'Modern Women, Modern Realism
'
in Focus on Europe. New Objectivities 1919–1939
Exh. Cat. Gothenburg Museum of Art: 2021)
British Murals and Decorative Painting 1920-1960
(Bristol: Sansom & Co.) 2012 Sacha Llewellyn (ed.)
Long-listed for The William MB Berger Prize for British Art History 2012
'Introduction: Its Own Truths'
in The Great War as Recorded Through the Fine and Popular Arts.
Exh. Cat. – Imperial War Museum First World War Centenary: 2014)
Winifred Knights (1899-1947)
Exhibition Catalogue, the Fine Art Society in association with the British School at Rome: 1995
'Hornet and Wild Rose; The Art of Tirzah Garwood'
The World of Interiors, November 2020
'Winifred Knights: creating the image of an ideal world'
ArtUK, 27 May 2016
'Morning by Gladys Hynes'
The Flagstaff, 2020
'Fifty works by fifty British women artists, 1900–1950
'
ArtUK, 4 March 2019
'Evelyn Dunbar (1906-1960) : the lost works'
Exh. cat. Pallant House Gallery, 2015
'What Sort of Truth? British Realist Painting between the Wars'
Exh. Cat. Scottish National Gallery of Modern Art: 2017
'A forgotten Art Sensation's Fight for Recognition; Winifred Knights' The Deluge'
in the daily Telegraph Newspaper 17/08/2020
'New light on a hidden gem; Madeline Green's Chenille Net'
in View Magazine, 2018
'Trailblazers' in Blazing a Trail : Modern British Women'
Bonhams Auction Catalogue, 29 September 2021.
'Value added Tacks'
The World of Interiors, April 2022
'Laila Tara H, Duck Duck Goose'
Purdy Hicks, April 2022
'The Never-ending Movements of the Needle'; The Embroidery Art of Frances Richards
04/08/2022
'Pictures in my mind: Morwenna Thistlethwaite'
Goldmark edition, 2022.
'Piero della Francesca and British Art'
The BRITISH ART journal, october 2022.
Curator
Sacha Llewellyn
explores the art of Winifred Knights, Katie Roiphe looks at writers dying and in the first of our commissioned columns from 2016 New Generation Thinkers – Sarah Jackson from Nottingham Trent University explores touch and frostbite.
Keep up-to-date with the latest news & events at Rediscovering Art 
by Women