Can you provide a brief

 

introduction to your life and your work?
I'm 23 years old and I'm studying at the Beaux-Arts in Nantes, where I currently live. I recently Ieft Paris after completing my education at Les Gobelins, a photography and videography school. 
My work is focused on memory, especially traumatic amnesia. I am interested in the violence that this cerebral and psychosomatic phenomenon brings about but also to its repercussions: how to interpret dreams, flashes, memories that re-emerge etc… It's an autobiographical work that is very personal to me particularly as I, myself, have suffered from memory loss due to a traumatic event. I work with different mediums: most notably performances that I bring to life through sculpture and writing…
When did you know that you wanted to become an artist?
I don't think it was a choice, it wasn't something I thought about, it imposed itself on me, in an almost vital way. At the age of eight I wrote my first poem and since then I have never stopped. It is a way of exteriorising my thoughts and emotions which for me is essential. After writing, I became interested in visual arts and decided to look into it. Now, as soon as something happens in my life, positive or negative, it is imperative for me to exteriorise it through art. I think that was the moment I understood that it was a need rooted deep inside me, I finally understood that I was an artist.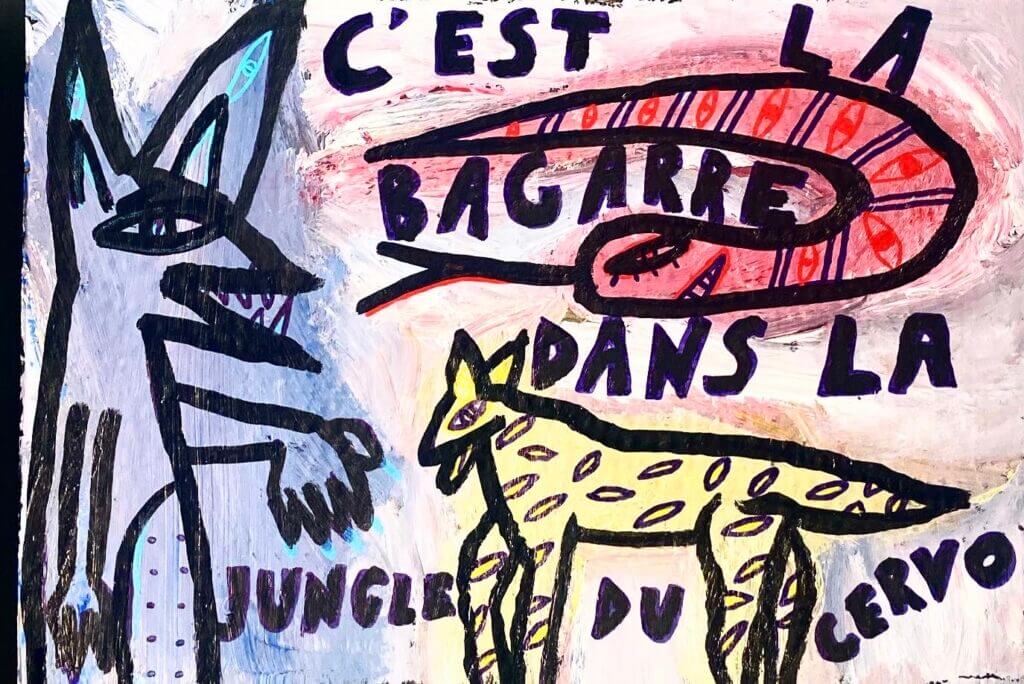 My work with traumatic memory has so far been very personal and focused on my own experience. It has always been about the violence that amnesia caused to my body and mind. I would like to succeed in detaching myself from this violence and exploring other facets of this pathology: the universe and the subconscious world of dreams, for example. I would also like to take my work further by treating the subject more generally and including within it other people's experiences. Lastly, I would also like to think about other creative subjects, different from my usual work and perhaps even artist collaborations. I don't tend to limit myself in my work so I'm open to anything!