On the occasion of her exhibition 'In Visible' at the Sorbonne Art Gallery, Paris, (3 October – 4 November 2022), we were delighted to interview Esther Shalev-Gerz.
Esther is a multi-media artist who was born in Lithuania, studied at the Bezalel Academy of Art and Design, Jerusalem and since 1984 has been living and working in Paris. Esther is internationally recognized for her seminal contributions to the field of art in the public realm and her consistent investigation into the construction of memory, history, the natural world, democracy and cultural identities. Her monuments, installations, photography, videos and public sculptures are developed through active dialogue, consultation and negotiation with people whose participation provides an emphasis to their individual and collective memories, accounts, opinions and experiences which then become both represented and considered. Constantly inquiring into transitional qualities of time and space and the correlative transformation of identities, locales and (hi)stories, Esther Shalev-Gerz has produced a body of work that simultaneously records, critiques, and contributes to our understandings of the societal roles and value of artistic practice.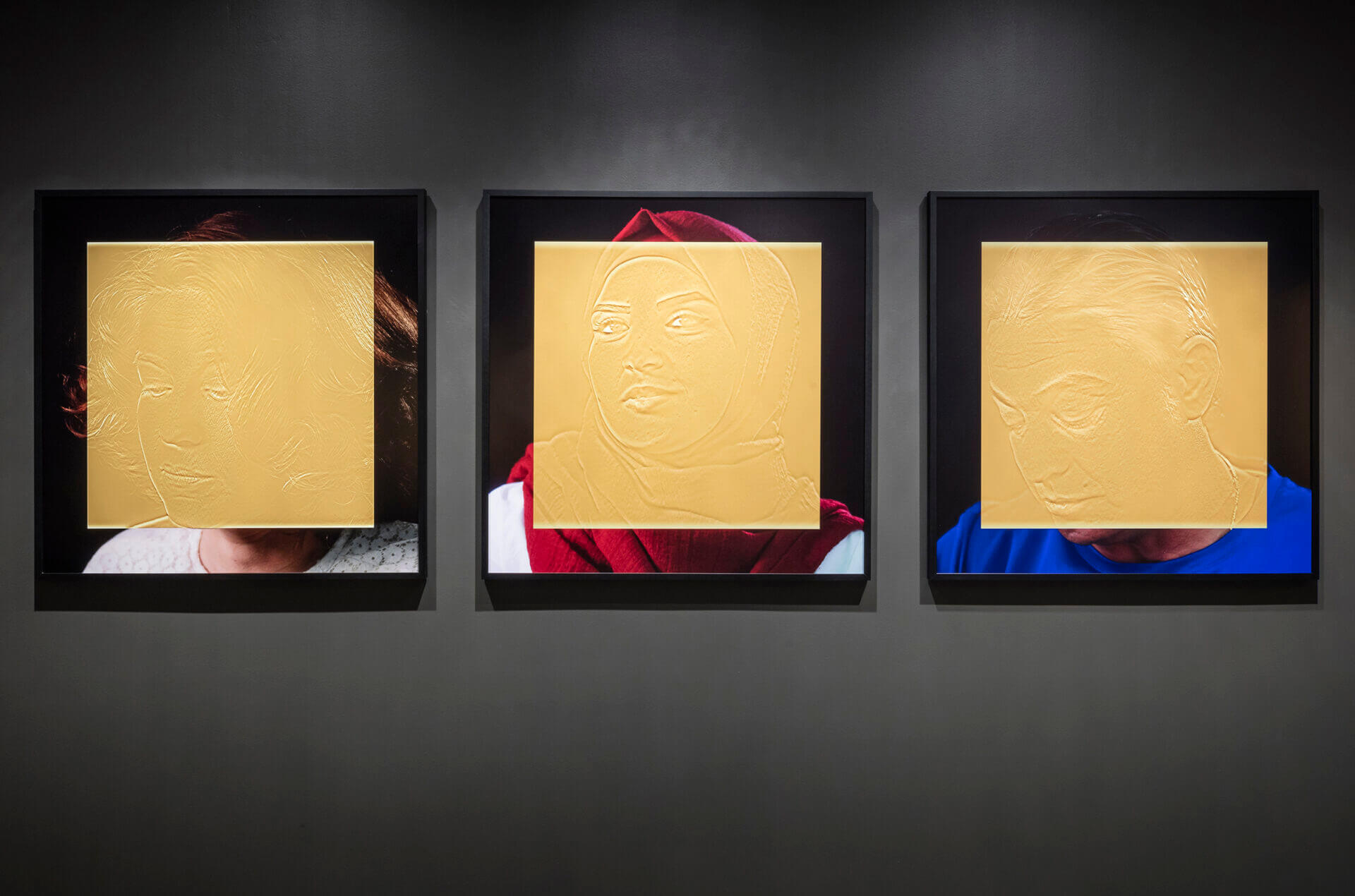 Esther

Shalev-Gerz, The Shadow (2015-2018) – UBC, Vancouver
Where do you find inspiration?
I find inspiration from people, the world always with a fresh 'regard'…
How has being a woman affected your life and work?

 
I have always considered myself as a 'person'. I have created important projects. I did have a show at the Jeu de Paume. Of course, I would like a show in a very important gallery. But how many women have solo shows in important galleries?  Very few women are accorded this kind of space. Look at Orlan, one of France's most important women artists – when did she have a major exhibition?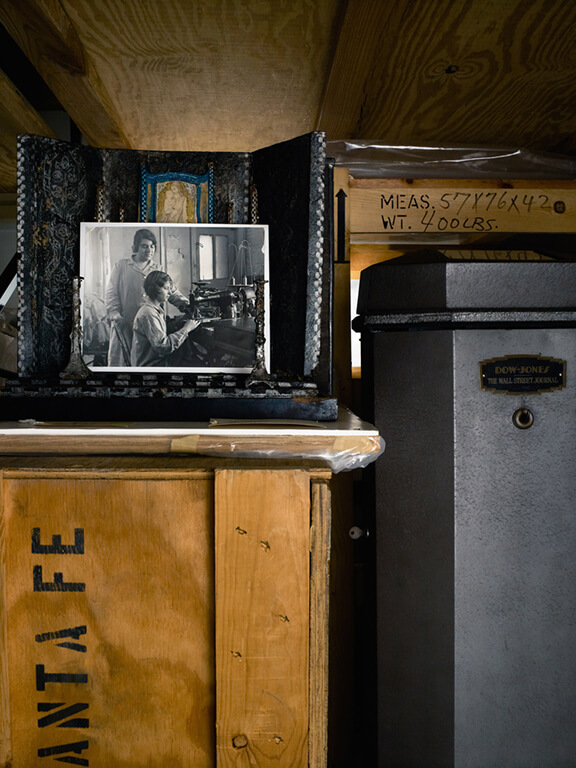 here – (Short film directed by Evelina Llewellyn, 2022).