Woman in profile, seated by a window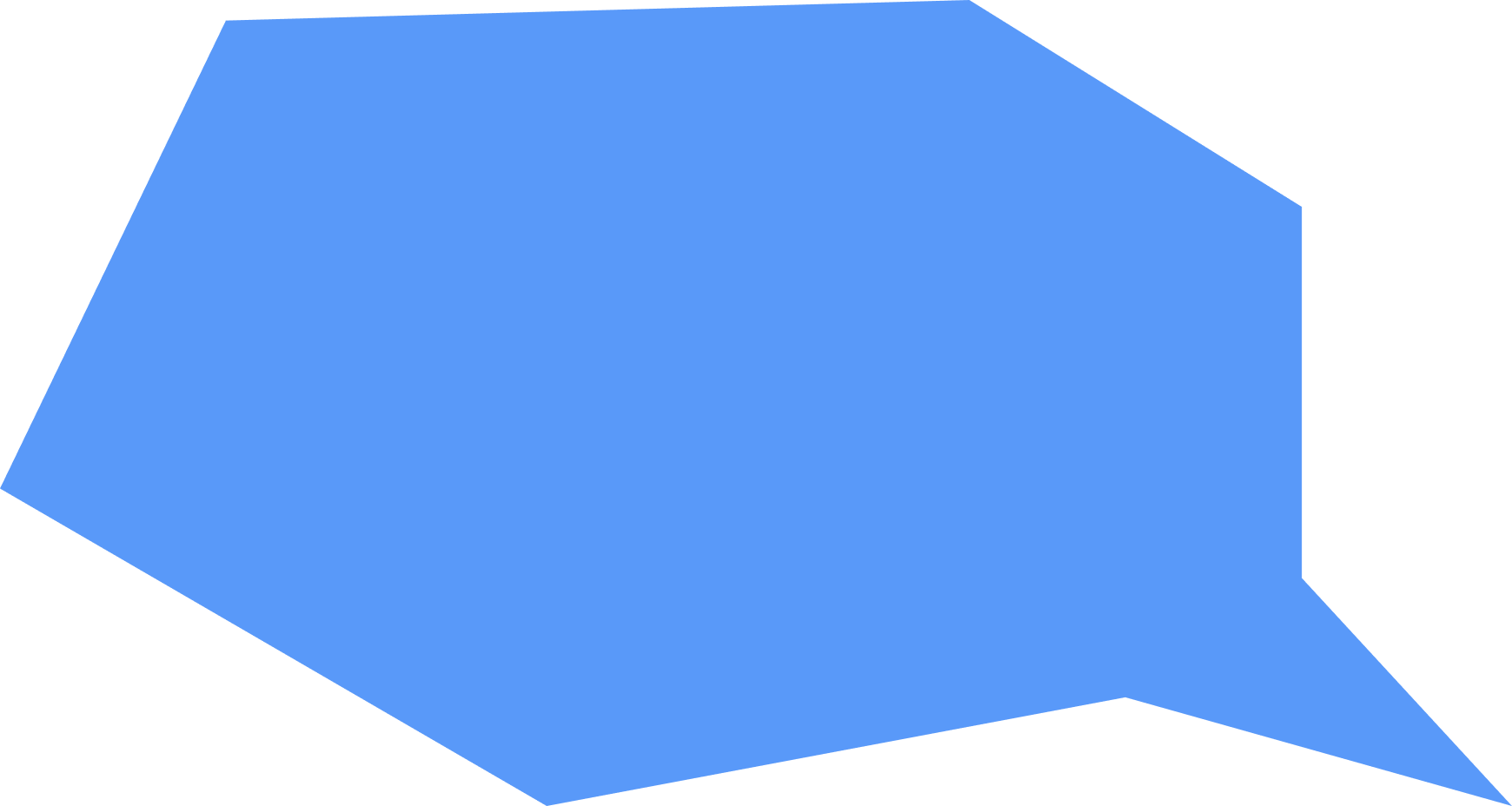 Catalogue essay coming soon !
Marjorie Lilly was born in London, and studied at the Slade School of Fine Art, where she was friendly with Wendela Boreel and Christiana Cutter. She met Walter Sickert in 1917, after she moved to a studio in the same building as his. Shebecame closely associated with his circle of artists, which included Spencer Gore, Harold Gilman, Charles Ginner and Robert Bevan – all members of the Camden Town Group. Although women were excluded from joining the Camden Town Group, Lilly exhibited widely at the Baillie Gallery, London Salon, New English Art Club and Royal Society of British Artists. In 1971 she wrote, Sickert: The Painter and his Circle, a fascinating personal biographical portrait of the painter. During World War II, she worked as an Arts Council lecturer but sadly, due to the bombing of her house during the war, there is all too little of her work to be seen today.
Artworks by the same Artist
Sorry, there is no other artwork by this Artist in the collection for now.