Original engraving on boxwood, printed from the blocks in an edition of 500 copies on 225gsm Zerkall mould-made paper by Ian Mortimer at I.M. Imprimit., circa 1989 This engraving and The Crocodile were commissioned in 1929 by Oliver Simon for a projected but never completed calendar to have been published by the Curwen Press.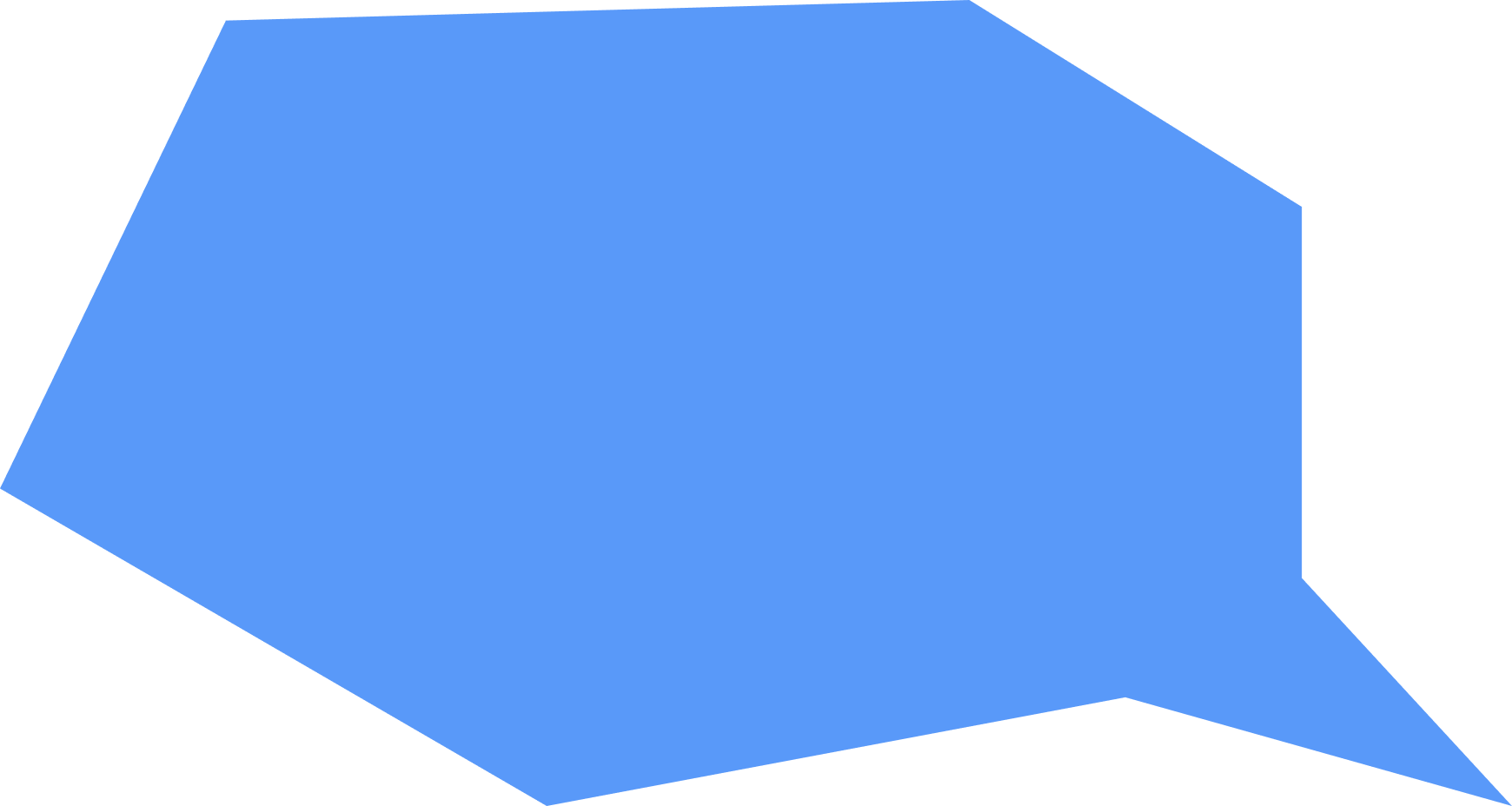 Catalogue essay coming soon !
Garwood-Ravilious, Tirzah
Eileen 'Tirzah' Garwood attended Eastbourne School of Art (1925–28), where she was taught by Eric Ravilious (1903–1942) whom she married in 1930.
She first exhibited in 1927, at the Redfern Gallery, and an early woodcut shown at the 1927 Society of Wood Engravers' exhibition received significant praise in The Times. Such was the originality of her printmaking that she exerted an influence over Ravilious' own wood engravings. She was also commissioned by the BBC in 1928 to illustrate Granville Bantock's The Pilgrim's Progress, and made whimsical but exacting observational pictures that were popular with children and exhibited by the Society for Education in Art. While recovering from emergency mastectomy surgery in 1942 she wrote her autobiography, Long Live Great Bardfield & Love to You All (published posthumously in 2012). After Ravilious' death that same year, Garwood remained in Essex until her remarriage in 1946. She was again diagnosed with cancer in 1948 and died in 1951. In 1952, a memorial exhibition was held at the Towner Gallery in Eastbourne
Artworks by the same Artist
Sorry, there is no other artwork by this Artist in the collection for now.