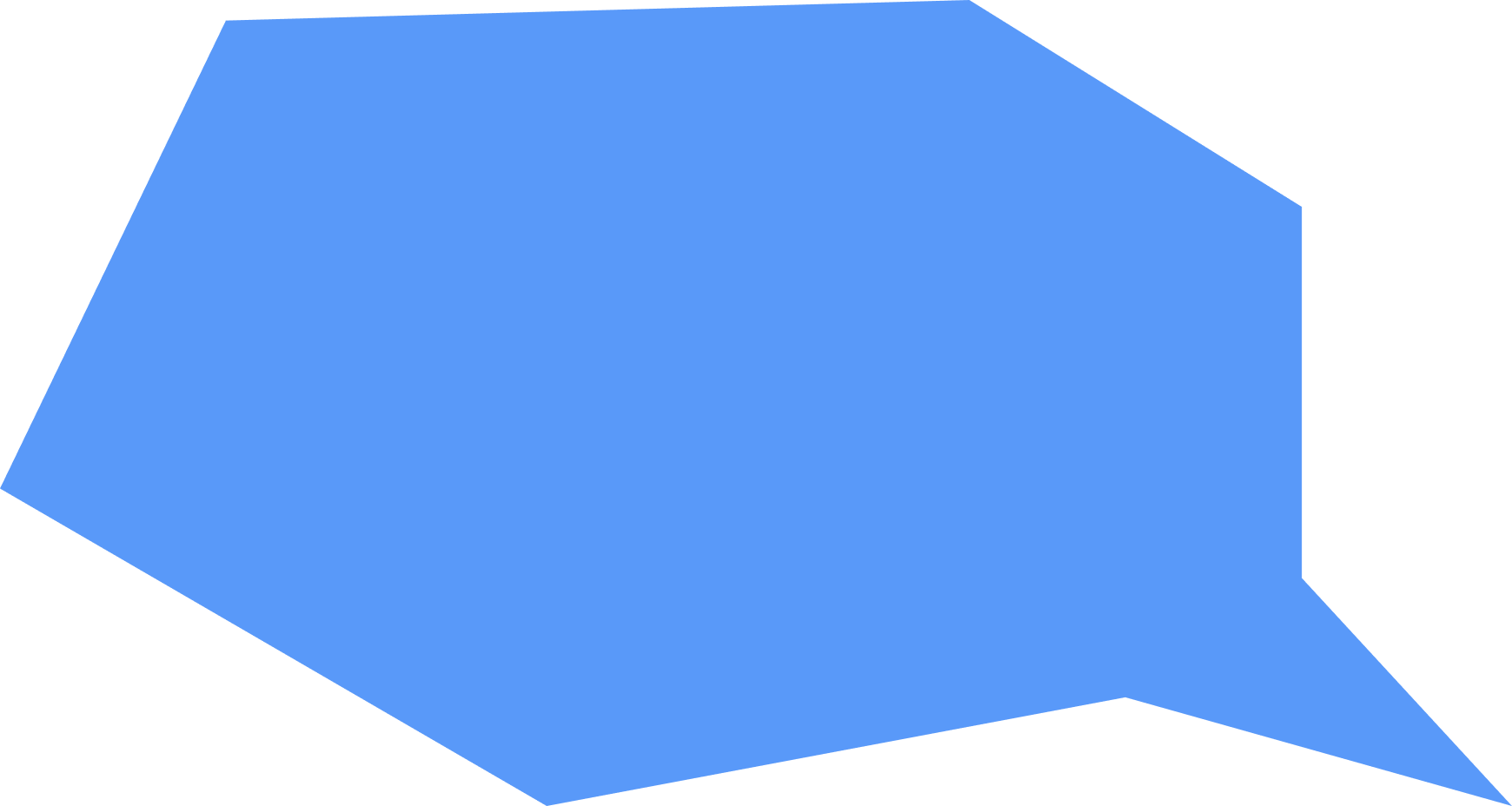 Catalogue essay coming soon !
Ginger was born in New Malden, Surrey, in 1907 and after a career in the civil service began her arts training at Richmond School of Art, where she was taught by Stanley Badmin. This training was supplemented by evening classes at the Central School of Arts and Crafts. At 30, she won a scholarship and became a full-time student there. Here she excelled in printmaking, exhibiting her prints at the Royal Academy in 1938, and the following year she was elected to the Senefelder Club, a group of artist-lithographers. During World War II, she contributed to Kenneth Clark's Recording Britain Project, painting 19 watercolours of London scenes and also the Regency villas and elegant streets in Bristol and Cheltenham. In 1952 she was elected to the Royal Society of Painters in Watercolour. She was also a prolific book illustrator: for example, in 1941 she illustrated Madeleine Henrey's A Farm in Normandy and 1947 Joan Lamburn's The Mushroom Pony.
Artworks by the same Artist
Sorry, there is no other artwork by this Artist in the collection for now.