copper , on a wooden pesdestal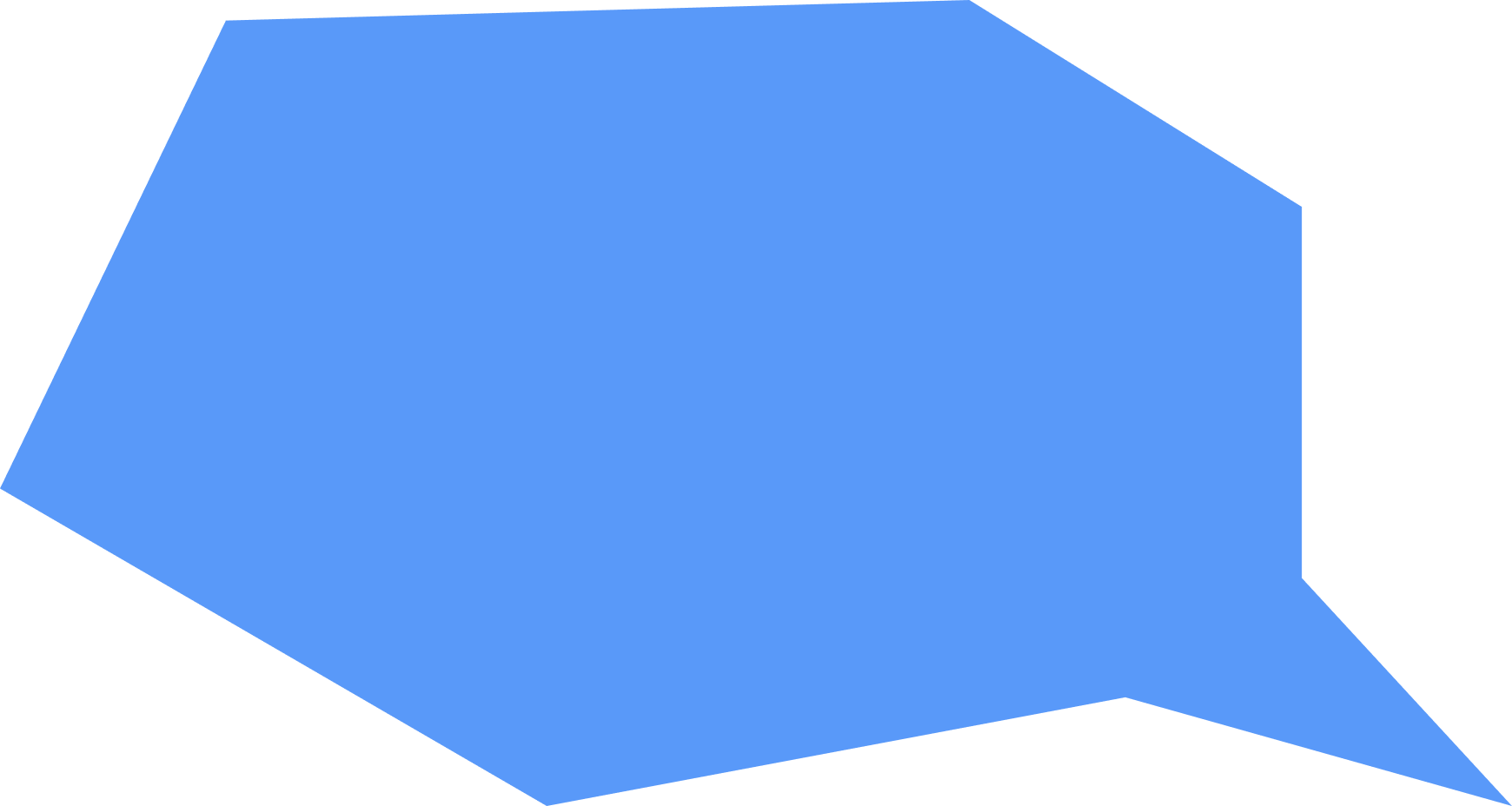 Catalogue essay coming soon !
Leila Faithful (nee Reynolds) was born in 1896 at Woolton, Liverpool. She studied at the Slade School of Fine Art (1923-4) before going to Paris to study at the Académie de la Grande Chaumière. In 1933, she exhibited at the Salon des Artistes Français in Paris. During World War II she worked for the War Artists' Advisory Committee (WAAC) producing paintings depicting evacuee children and American servicemen in London. She also worked as a surgical artist at the plastic surgery unit at Queen Victoria Hospital in East Grinstead. After the war she exhibited widely, at the Royal Academy of Arts, the New English Arts Club and the Royal Society of British Artists. Her work was purchased by the museum director and art historian Sir Kenneth Clark. During her later years, she began working in metal, creating modernist portrait heads, figures of dancers and horses. She died in Clifton, Bristol in 1994.
Artworks by the same Artist
Sorry, there is no other artwork by this Artist in the collection for now.