Portrait of the artists mother, Florence, on a bentwood rocking chair
Signed with studio stamp ' Evelyn Dunbar. Oil on canvas.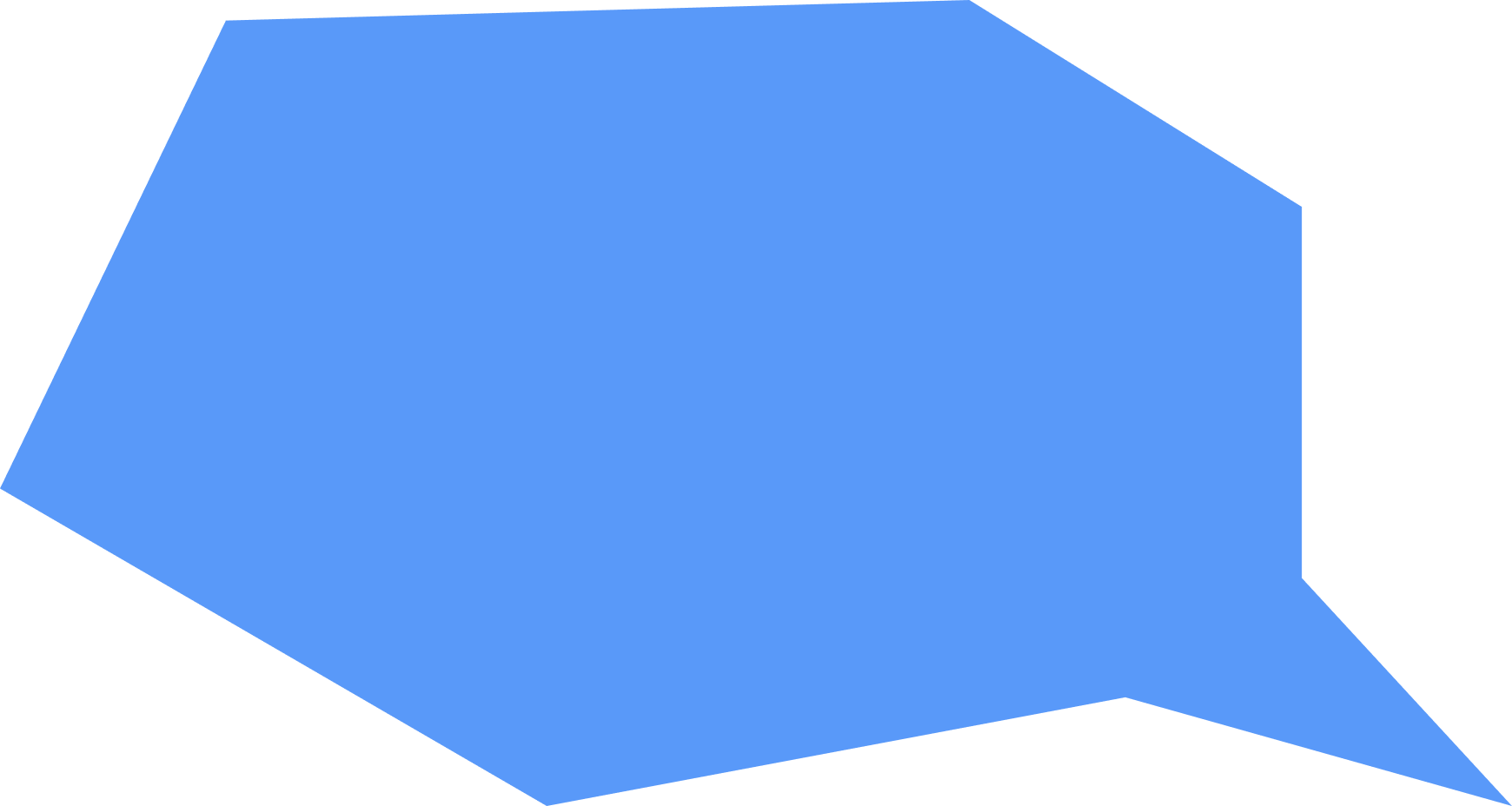 Catalogue essay coming soon !
Evelyn Dunbar studied at Rochester School of Art, Chelsea Schoolof Art (1927) and the Royal College of Art (1929 – 33). She paintedmurals from 1933 -36 at Brockley School, a collaboration with herRCA tutor (and lover) Cyril Mahoney (1903 – 1968) and in 1937they wrote and illustrated together Gardeners' Choice.
In 1938 she set up the Blue Gallery in Rochester, exhibiting herown work alongside that of Edward Bawden andBarnett Freedman and others. In 1940 she wasappointed an Official War Artist, becoming the only woman (amongst36 men) to be accorded a full time salaried position by the War Artist's Advisory Committee (WAAC).
She held her only solo exhibition at Withersdane, Wye, Kentin 1953, although the WAAC included numerous pieces in touringexhibitions ranging from Aberdeen Art Gallery to MOMA, New York.
A posthumous exhibition was held in 2006 at St BarbeMuseum and Art Gallery, and in 2015 Liss Llewellyn mounted amajor retrospective of her recently rediscovered studio at PallantHouse Gallery.