Signed with initials. Embroidered panel, mounted on linen.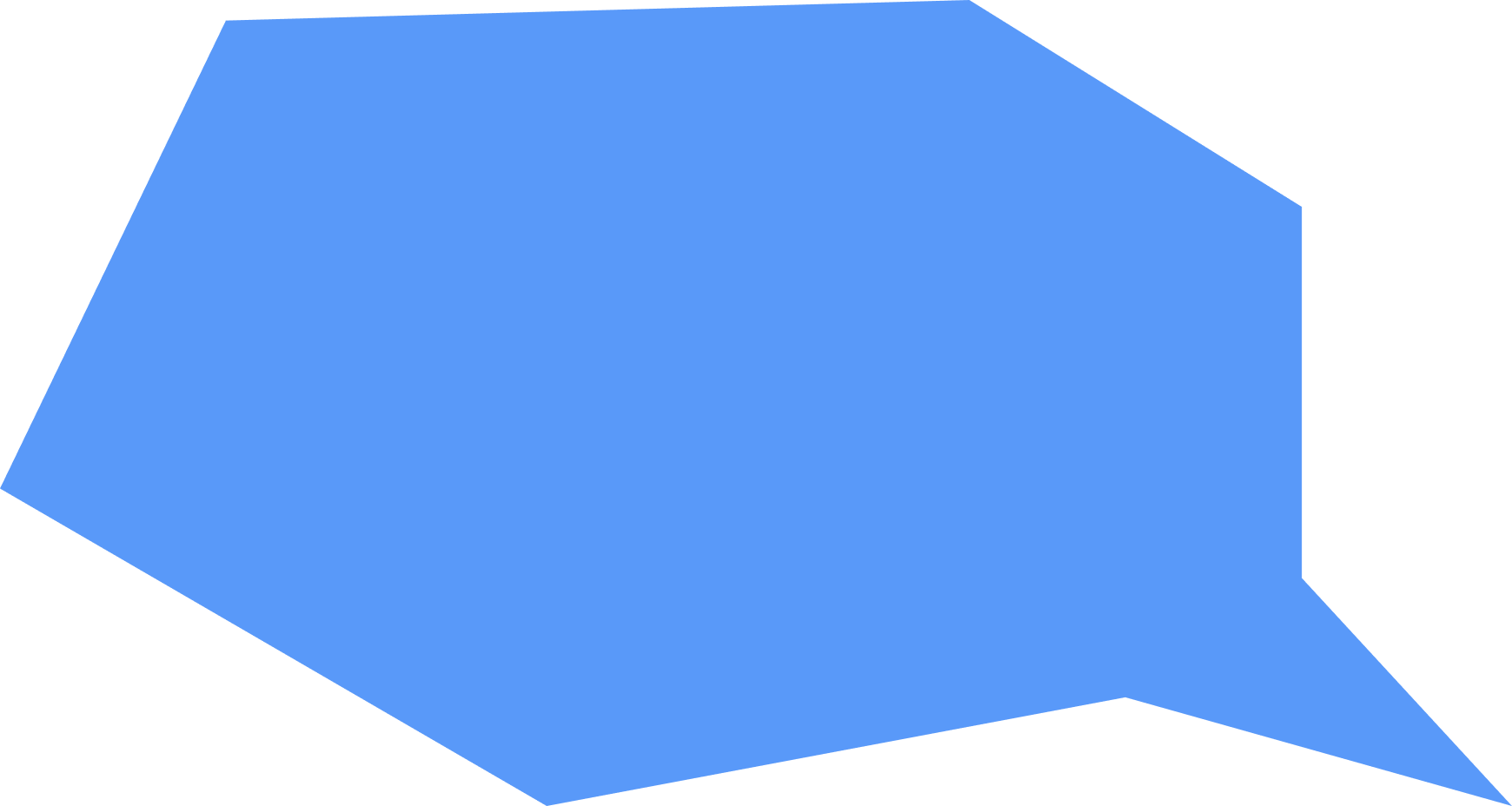 Catalogue essay coming soon !
Frances Richards worked as a painter, draughtswoman, fresco artist, potter, sculptor, teacher, and poet. From the mid-1940s, she also reclaimed the traditional art of embroidery as a modernist project, creating distinctive toiles brodées through which she explored an imagery focused on the female condition.
While studying at the Royal College of Art in 1924, she learnt to work in many media including line engraving and lithography, going on to illustrate several private press books including The Book of Revelation (1931) In the mid-1940s, Richards was invited to teach embroidery by William Johnstone at Camberwell College of Art. Teaching herself embroidery techniques over the course of a weekend, Richards went on to develop a highly original genre of needlework pictures, combining simple lines, pattern darning and textile collage with distinctly female imagery of maternal love, fear of loss and feelings of solitude and vulnerability. She had numerous sell-out shows of her embroideries at the Redfern Gallery in the 1950s. Although overshadowed by her more famous husband Ceri, Richards was recently the subject of an exhibition at the Glynn Vivian Gallery in Swansea (1919) and Tate has acquired a tempera painting and several lithographs by the artist.
Artworks by the same Artist
Sorry, there is no other artwork by this Artist in the collection for now.